ScalaHosting's shared and managed VPS hosting packages come with our proprietary SPanel management system. It's there to ensure that you can tweak everything related to your hosting account from one easy-to-use control panel without the need to pay extra licensing fees.
The File Manager is an integral part of ScalaHosting's SPanel. You might think that its main advantage over a regular FTP client is the ability to manage files and directories through a browser window, but the fact of the matter is, it has a few other convenient features that can be extremely useful in some circumstances.
Uploading and extracting ZIP archives using SPanel's File Manager
With SPanel's File Manager, uploading and extracting an archive is a two-click process. Here's what you need to do:

Log into SPanel's User Interface and open the File Manager.
The default login URL is https://yourdomain.com/spanel (don't forget to replace yourdomain.com with your actual domain. The File Manager is available under the Files section on SPanel's homepage.

Navigate to the folder where you want to place the extracted files.
Navigating through the folders on your hosting account is similar to navigating the files on your local computer.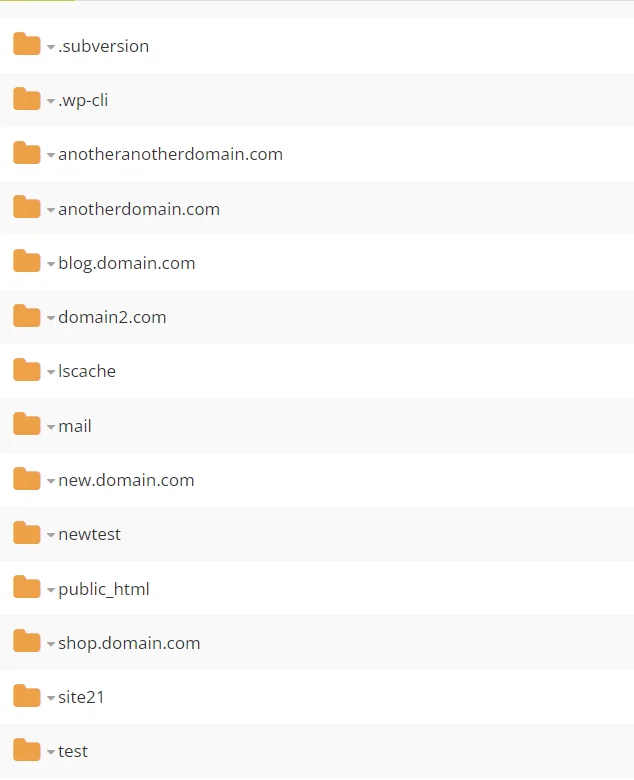 Click Upload > Upload Zip.
SPanel's File Manager gives you two options: simply uploading the archive or uploading it and automatically extracting the data. If you choose the first option, you can alter unzip the archive by right-clicking on it and selecting Extract.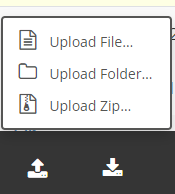 How to upload and extract a zip archive