Websites used to be very different in the past. They consisted primarily of simple HTML documents that made use of strikingly colorful backgrounds and low-resolution GIF animations.
We don't really see these websites anymore. Even if you plan to launch something simple like a personal blog, you are much more likely to create it using WordPress rather than write the HTML code by hand. With WordPress, you no longer have a collection of static HTML documents. Instead, you have an application that runs on the server and uses a database to deliver the correct content to the correct user.
The performance of the entire website is dependent on the health of its databases, which is why many web hosts will give you tools for managing and controlling them. The most important ones are those that can ensure that your data can be restored should the worst happen.
Restoring databases in SPanel
From a cyberattack to a buggy plugin, there are a number of things that could cause problems with your databases, which is why it's important to ensure that the data is reliably backed up and ready to be restored at any time.
SPanel, the all-in-one hosting platform that comes with your Scala Hosting VPS, will create daily backups of your files and databases and will keep them for a week. We also ensured that should you need to use these backups, you don't need to restore everything. SPanel lets you choose what you want to restore exactly. Here's what you need to do.

Log into SPanel's User Interface.
The default login URL for SPanel's User Interface is https://yourdomain.com/spanel (make sure you swap yourdomain.com for your actual domain).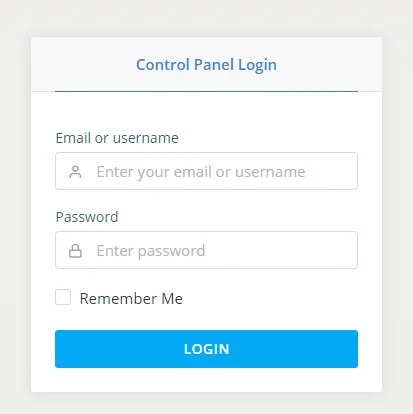 Click Restore Backup.
SPanel's Restore Backup tool is available under the Files section on the homepage.

Pick a restore point.
You'll see a list of all the backups currently store for your account. You need to choose the date from which you'd like to restore the database.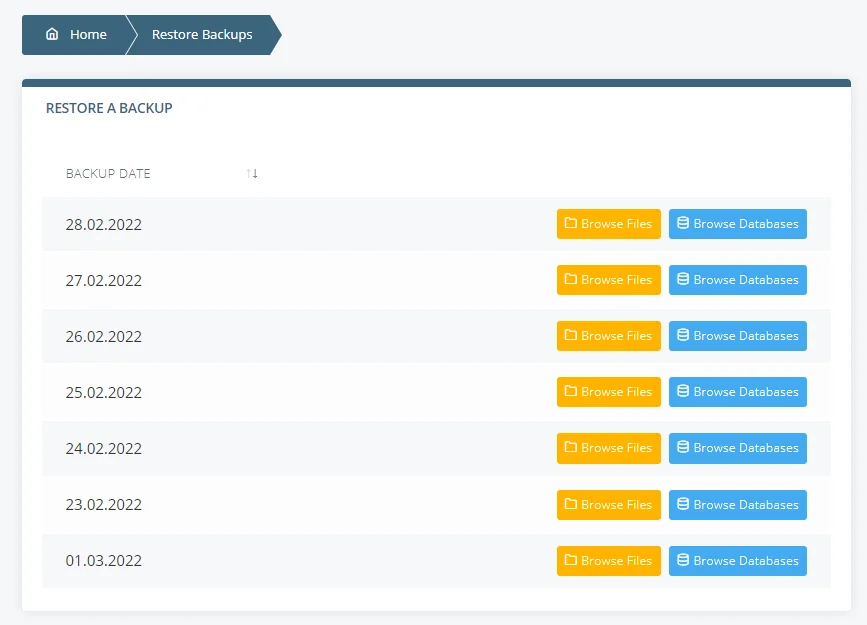 Click Browse Databases and select the database you'd like to restore.
The Browse Databases button displays a list of all the databases that were present and backed up on your selected date.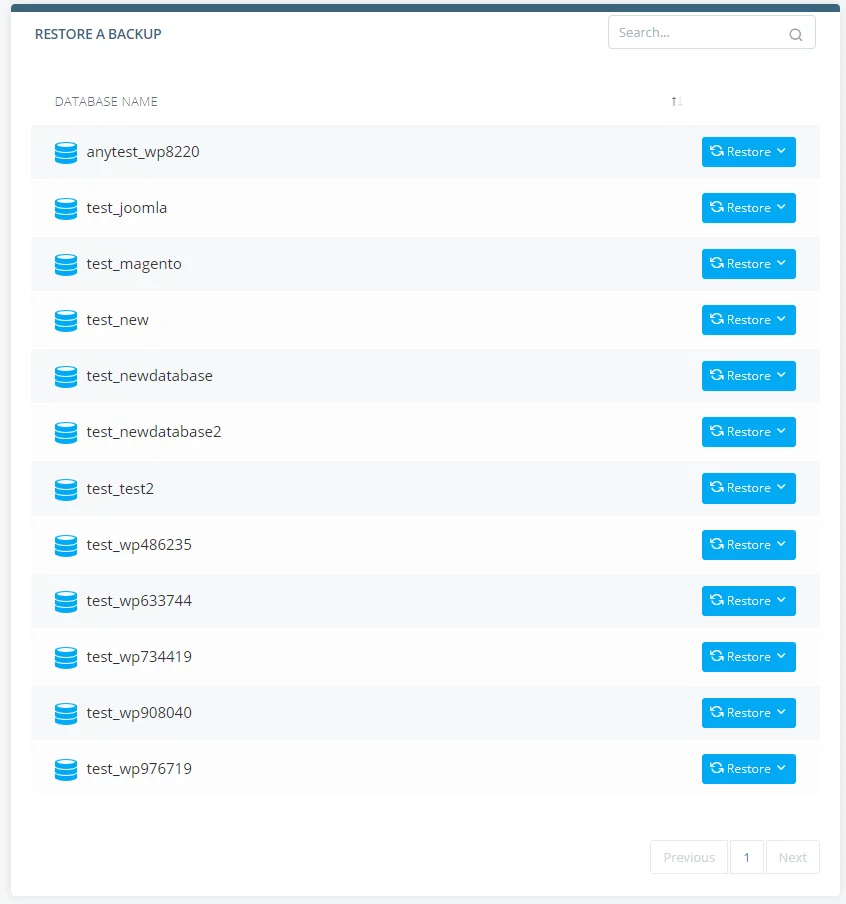 Open the Restore drop-down and choose what you want to do.
Next to the database you want to restore, you'll see the Restore drop-down menu. When you open it, you'll see three options. You can Download the database to your local computer, restore it as the Original database or import the data into a New Database. If you choose the New database option, you'll need to enter the name of the new database.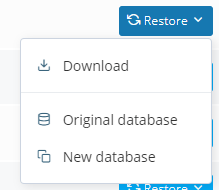 How to Restore a Database