Why Google likes that your website is using HTTPS?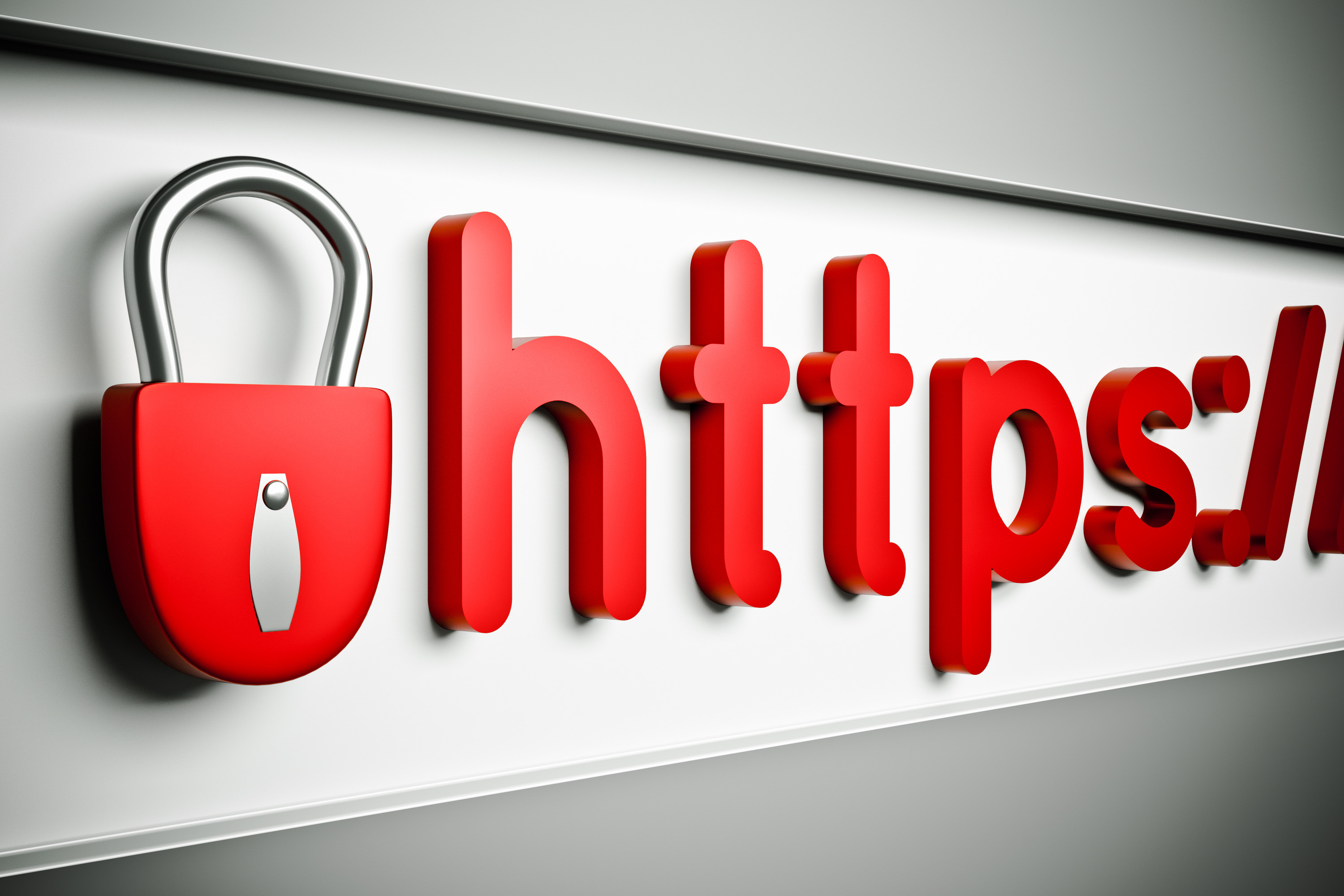 Only a few months ago SEO specialists advised us not to use HTTPS for our websites, because they wouldn't be ranked well in Google. And just a few years ago, the search engine wouldn't even index most of the websites with SSL certificate. Now the things are a little different.
Two weeks ago, Google Webmaster tools blog, officially announced that now Google is using HTTPS as a ranking signal. Really great news! Still, for now, it is a very lightweight signal, compared with quality content weight, for example.

According to Google, over time, it is possible that the HTTPS weight could be strengthen and websites with SSL certificates to rank even better.
We support Google 100% in their decision.
As you can see, we protect your data too, when you are on Scala hosting website. We use SSL certificate, that provides an encrypted connection.
We also provide Geo Trust and Comodo SSL certificates for our clients.
We hope, even with our small contribution, we could help Google to make internet a safer place. That's why, we decided to give you a promo code for 30 % discount from your Rapid SSL order. That promo code is valid till the end of September, 2014.
All you need to do is to make an SSL certificate order from our Scala hosting website and to write/ paste in the Promotional Code field the Promo code: scalassl
If you need any help, we are always at your disposition, so don't hesitate to contact us by e-mail, chat, or through our support ticket system.
Happy safe internet surfing!