Boost your Passive Income with a Web Hosting Affiliate Program
Among other things, the internet has given us countless ways to monetize our ideas – be it by starting a business, opening an online shop, dropshipping, or simply finding buyers for stuff we don't use. Finding the right audience, even at the other end of the world, is so easy that millions of people enter into commercial transactions every day.
But making some sweet profit doesn't stop there. How about earning some passive income without doing more than lifting a finger?
Today, we are going to shine the spotlight on one of the best ways to make money online – affiliate programs. And more specifically – web hosting affiliate deals.
But first things first…
What is Affiliate Marketing?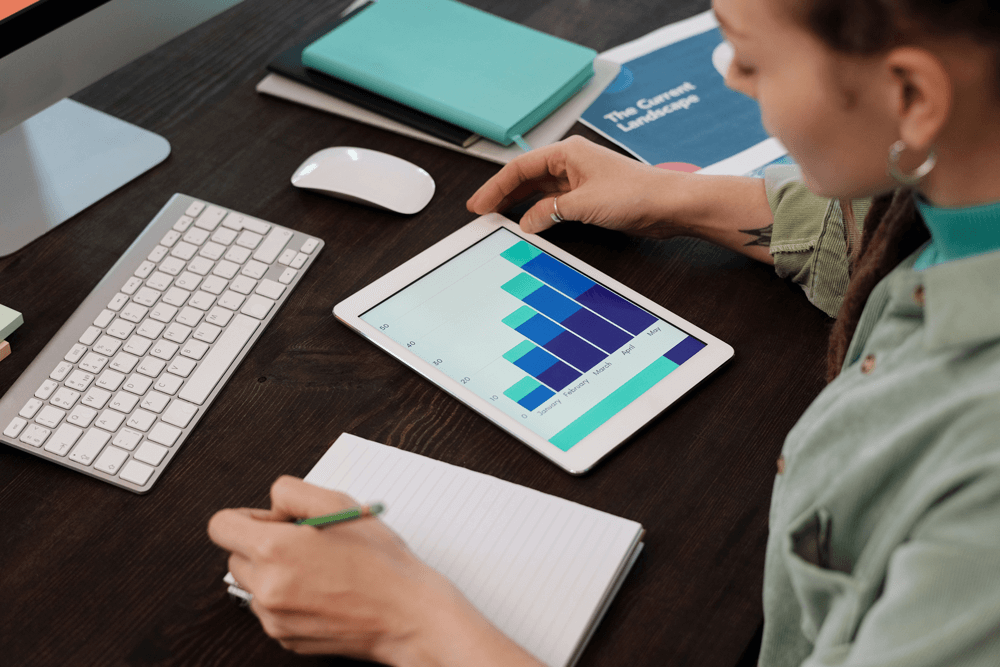 Affiliate marketing depicts the process of earning a commission while promoting someone else's products or services. The concept of revenue sharing predates the World Wide Web, but once ecommerce started booming, it quickly found its way into the online world.
The affiliate doesn't necessarily have to be a user of the product/service, though it always helps when you promote something that you love yourself. There are no limits to how the promotion is executed as well – you can utilize your own website, social media accounts, emails, or even word-of-mouth. As long as the end goal is fulfilled (more traffic, sales, renewals), both the supplier and affiliate will be happy.
There are three parties involved in the process:
Seller – the supplier of the product or service. Can sell anything, from physical goods to digital assets. Leverages affiliates as part of its overall marketing strategy.
Affiliate – the one who promotes the product. Can utilize various methods to attract more audience for one or more brands. Earns passive income through commissions.
Consumer – the one who makes the actual purchase. Affiliates have to ensure that consumers are well aware of their affiliation with the product but still get a good enough deal to follow their link.
Affiliate Marketing Statistics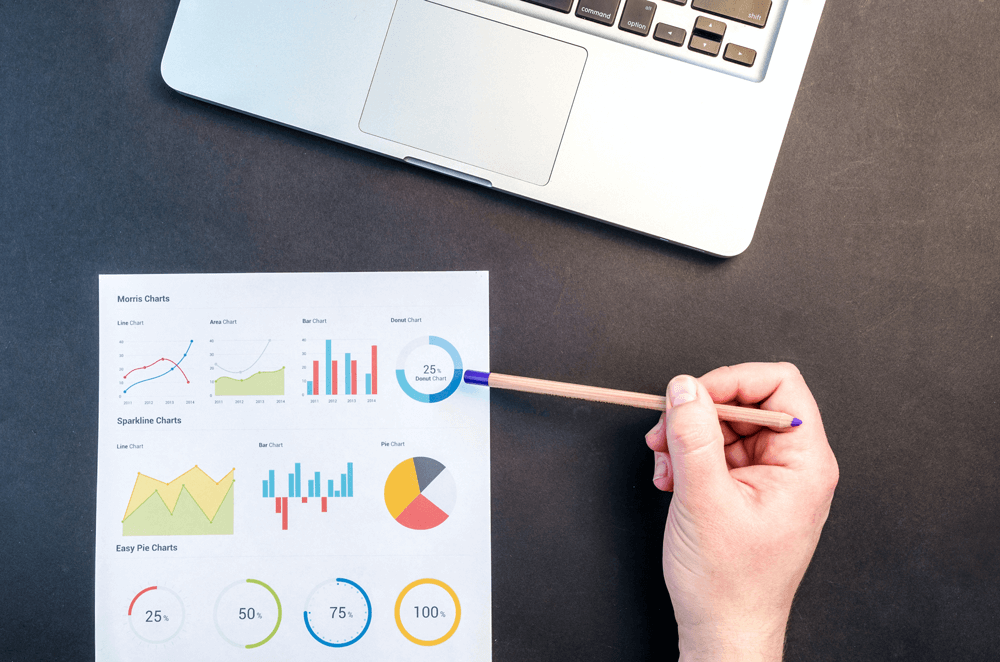 The affiliate marketing world has grown to massive proportions, and millions are already profiting from its simple yet effective nature. Here are a few statistics to blow your mind:
About 4 out of 5 brands have some kind of an affiliate program. (Influencer Marketing Hub)
Affiliate marketing is responsible for 16% of global ecommerce sales. (Zippia)
Nearly 65% of affiliate marketers use blogging as a primary means of promotion. (BlogginX)
50% of affiliate traffic comes from smartphones and other mobile devices. (CallHippo)
Affiliate marketing spending is set to reach $8.6 billion by the end of 2022 in the US alone. (Zippia)
The US accounts for 39% of the market share when it comes to affiliate marketing sales. The States are followed by the UK (15%) and Germany (11%). (First Site Guide)
Merchants report between a 5% – 20% increase in sales after employing an affiliate marketing strategy. (BlogginX)
In short, we have a vast environment with endless possibilities for passive income.
One of the key tips for beginner affiliates is to find a niche they feel most comfortable with and see what the top brands are offering. One such market that has proven very fruitful in terms of affiliate commissions is web hosting.
What are Affiliates in Web Hosting?
Affiliate marketing in web hosting is no different than the traditional setup. We have a web hosting company (seller), which pays commissions to outside promoters (affiliates) with the goal of getting more customers (buyers). Once the buyer makes a purchase from the seller, the latter shares a part of the revenue with the affiliate.
One of the best things is that you're not tied to a particular brand – nothing stops you from working with multiple hosting companies. As long as you have a well-thought marketing strategy and honestly promote good businesses to your audience – the results are sure to come soon enough.
The types of web hosting affiliate programs vary from host to host. Some will incentivize you with a fixed amount of money or percentage, others offer lucrative partnerships with recurring income every month. Whichever you choose, a good general tip is to try out the company yourself. This way, you eliminate the risk of promoting a business with sub-par products or services that can tarnish your own reputation.
ScalaHosting Affiliate Program
ScalaHosting follows a client-centric approach, and we firmly believe we can turn every new customer into a loyal fan. This is why we rely on the love of existing users to spread the word about our hosting services…and earn some money along the way.
The best thing about the ScalaHosting Affiliate Program is that you get a commission from EVERY sale. It doesn't matter if a single user signs from your link or you have tens of people joining the Scala cause – you will make a sweet profit out of it.
There are two types of hosting services you can benefit from – shared and VPS.
Shared Affiliates – You can earn up to $100 per sale or get a custom deal if you manage to sign over 20 users through your affiliate link. Even a single sale can bring you $50 in profits.
VPS Affiliates – You can earn up to $200 per sale, depending on the number of users you manage to sign through your affiliate link. Even a single sale can bring you $120 in profits.
But that's not even half of it. To track the progress, each partner receives an intuitive affiliate dashboard full of detailed statistics about the success of their sales.
Not sure you will like the ScalaHosting services enough to promote them passionately? We offer one month of complimentary hosting completely free of charge so you can test everything yourself.
How to Become a Web Hosting Affiliate?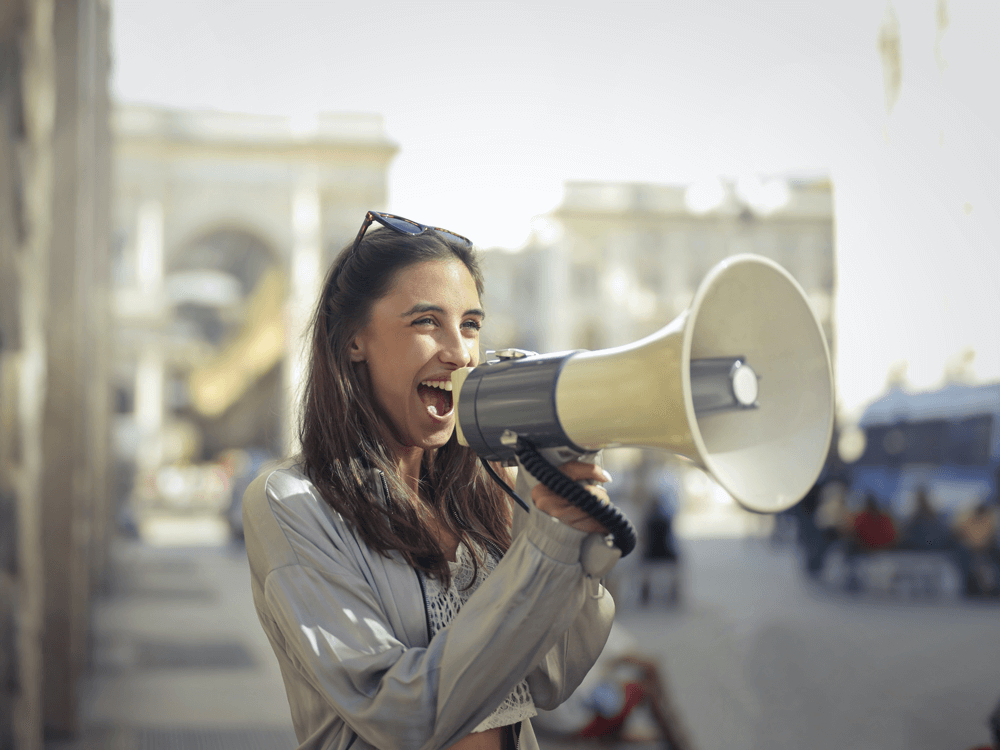 Ready to become a Scala affiliate? There are just three easy steps to success:
Apply – simply click on the affiliate application form and fill in your details to become a partner.
Promote – use your preferred means and channels to let more people know about the excellent services at ScalaHosting.
Earn – get your first affiliate commission after 45 days and enjoy regular passive income to repay your efforts.
Affiliate FAQ
Q: Do I have to be a ScalaHosting customer to become an affiliate?
A: You are in no way required to be a Scala customer before becoming an affiliate partner. Naturally, it always helps to know, and like the service you promote, so each affiliate will get a free month of web hosting to test it out.
Q: What's the difference between your Affiliate and Referral programs?
A: The Affiliate Program is an excellent source of income if you have a broad audience and many ways to attract new people. You get a one-time commission for every sale, with the number rising with the more sale you make in any given month. In comparison, the Referral Program brings you a recurring income from each client you bring aboard. Every renewal or new purchase from that client will also see you get a percentage of the transaction.
Q: Can I take advantage of both shared and VPS hosting affiliate commissions?
A: You are not limited in the type of hosting you offer. Our affiliates can bring both Shared and VPS clients – each type has its own commission plan and gets rebates depending on the total number of sales for each one.
Q: How long does it take for the affiliate commission to appear in my account?
A: Whenever you sign a new client to ScalaHosting through your affiliate link – the sale will immediately appear in your account with a detailed report. As for withdrawals, after you go over the minimum amount and an initial period of 45 days has passed, you can get your payout before the 10th of each month.
Q: Can I use my affiliate commissions to pay my hosting fees?
A: It's absolutely possible to use your accumulated affiliate fees towards your very own hosting services with ScalaHosting. Many of our current partners are long-time clients as well, so they often take advantage of this option.
Was this article helpful?