You already know how to set up an email inbox on your new ScalaHosting account. But do you know how to access it?
In this article, we'll discuss Webmail – one of the methods for doing just that.
What is Webmail?
Webmail lets you access your email inbox through a browser. One of its most significant advantages is the lack of specific system requirements. You don't need to configure any mail server settings, and if you're using a device that doesn't belong to you, you can easily log out and close the browser as soon as you're done.
How to access Webmail?
Webmail is available on all ScalaHosting cPanel and SPanel hosting plans. The easiest way to access it is by going to:
https://[your domain]:2096 for cPanel
https://[your domain]/webmail/ for SPanel
On cPanel, the login form looks like this:
After you provide the correct email address and password, you will be asked to pick a Webmail client. You can choose between Roundcube and Horde. When it comes to email management, the two apps do pretty much the same job. You can try them out and decide which one would be your default Webmail app.
If you use SPanel, the login form has a different look: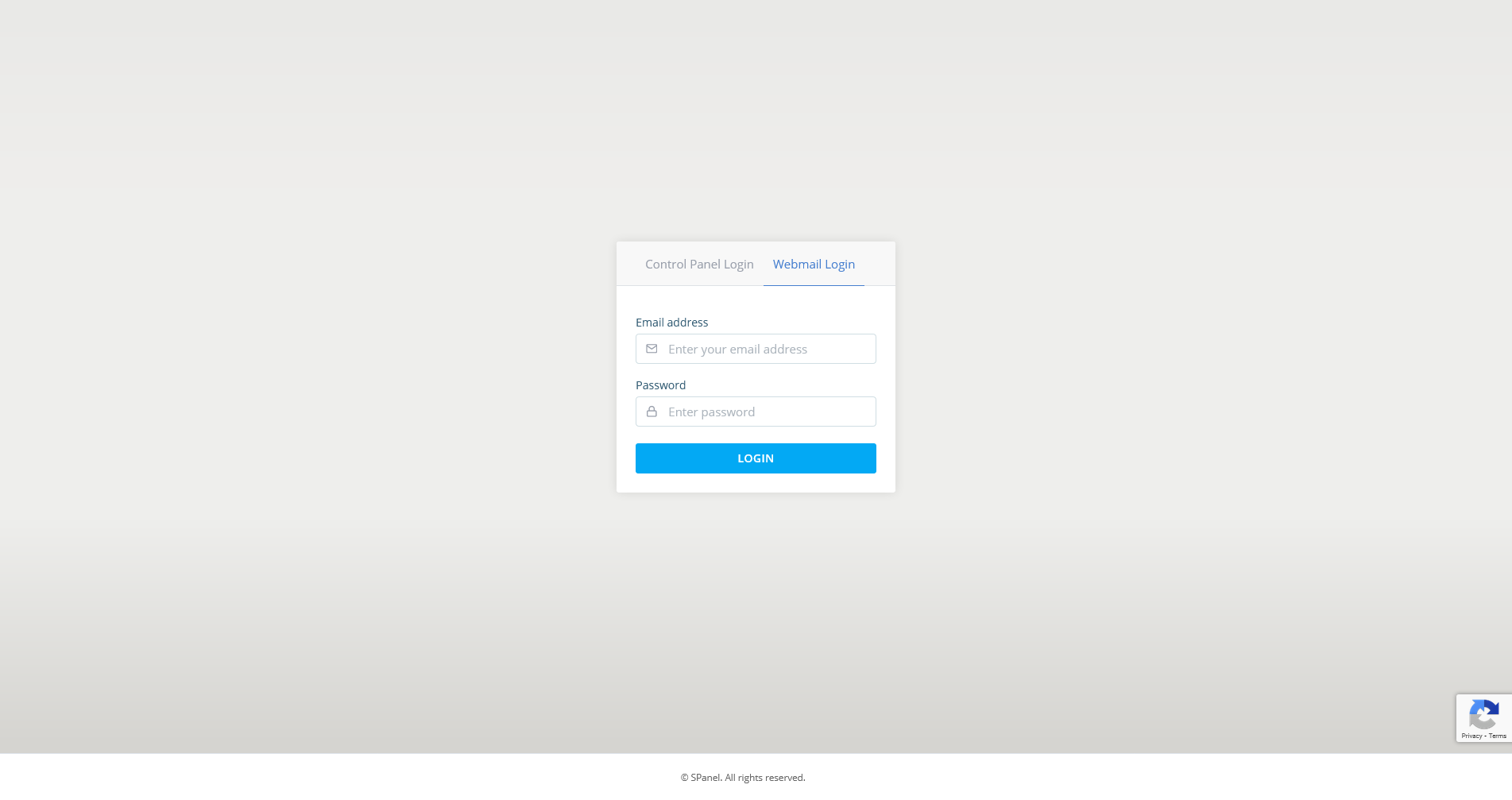 It's also accessible via SPanel's user interface.

After you enter your email address and password, you have a few more options, including setting up a forwarder or an autoresponder or changing your account's password.

The Login to Webmail link leads you directly to your inbox.