Many people believe that it is very easy to start a successful web hosting business. They are right. You can buy a cpanel reseller hosting account and have your web hosting company up and running in minutes. That is pretty easy to do but it doesn't make your hosting company successful. So, what do you need to do to make it successful?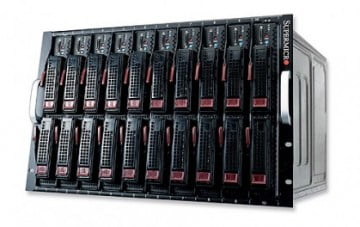 cPanel Reseller Hosting or VPS hosting
That's the first question. You can find the answer at https://www.scalahosting.com/blog/reseller-hosting-vs-vps-hosting-difference/
If you have a higher budget you can consider starting with a dedicated server. A cloud server is a great option too as it will allow you to scale and add more CPU/Memory/Disk space as you grow. In that way you will have full access to your server, you will be able to sell both shared and reseller hosting and you will pay as much as you use. The best option would be to have separate servers for the separate hosting services you offer. That will require a higher budget though but you will be able to separate the services and that will allow you to administrate them better. You will be able to offer different features to your shared and reseller hosting customers.
The decision mainly depends on the budget you have for starting your business. The most money you have the biggest your chances are to succeed. Let's look at different budget scenarios.