A website is a mere collection of beautiful files sitting on a web server. Connecting to the website to access those files requires using its unique IP address, and sadly, memorizing those numbers string for all your favorite websites could be quite challenging.
The domain name system solves this problem using DNS A records. A DNS A record points a website's IP address to easy-to-remember words. So, instead of using long number strings to visit our website, visitors can use our domain names—www.scalahosting.com.
This article guides you on changing a domain's A record on Scalahosting's Spanel. 
But first…
What's an A Record and How Does It Work?
Every domain has an Address Record in its DNS file zone (a text file that contains all the DNS information for a domain or subdomain).
It's an essential DNS record that helps point domain names or subdomains to their IP addresses.
When you enter www.scalahosting.com on your browser, you'll land on the Scalahosting homepage in a matter of seconds. But a lot of things happened behind the scenes to get you there.
If your computer didn't save our IP address in its local DNS cache, your browser queries the internet's name servers until it locates the server with our A Record (which contains our IP address). 
Your browser directs the request to the server with our IP address, allowing you to access our website.
You could use multiple A records for the same domain to provide redundancy to guard against outage, with the first record pointing to the default IP address.
Changing an A Record on Spanel
Follow these steps to change your domain's A record on Spanel.
Step 1: Sign in to Your SPanel Account
Log in to your SPanel account using the URL domain.com/spanel/login, of course, replacing domain.com with your domain name.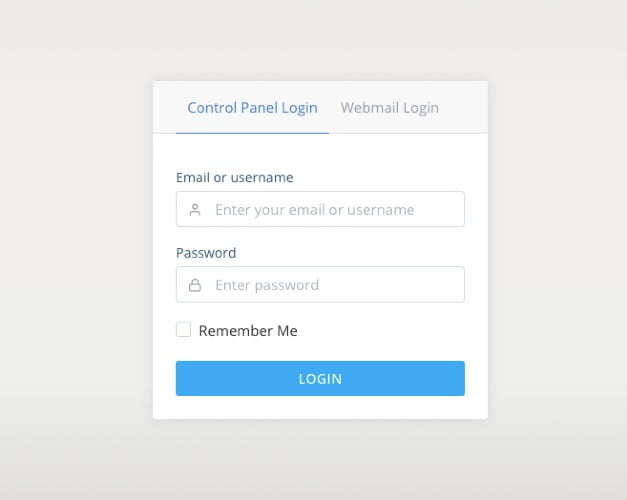 Enter your email or username and password to log in. 
If you are the super admin, Spanel takes you to the admin dashboard, and you'll have to select the account you intend to log into.
Step 2: Choose your Account 
In your SPanel admin dashboard, click on List Accounts under the QUICK LINKS section.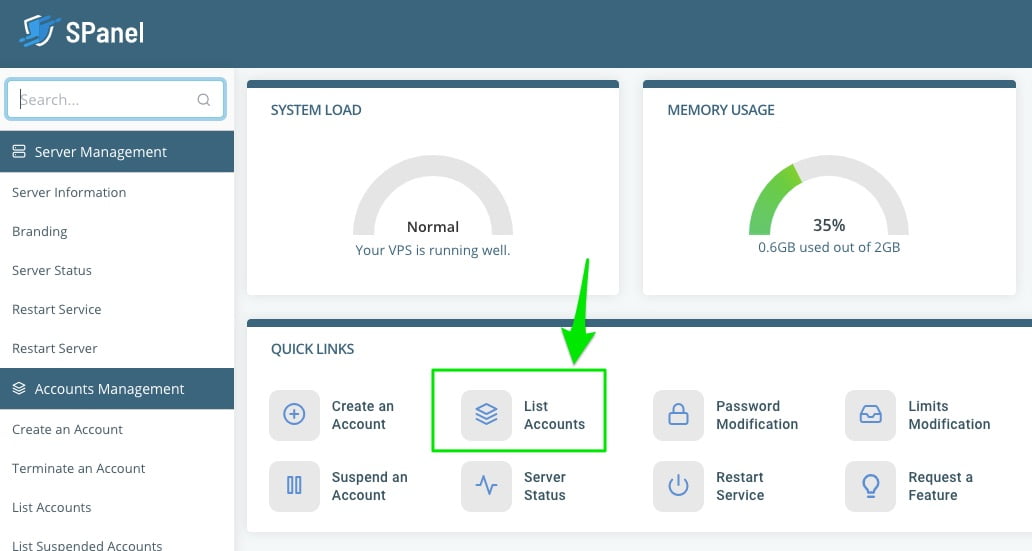 You'll see all the accounts you manage as an admin.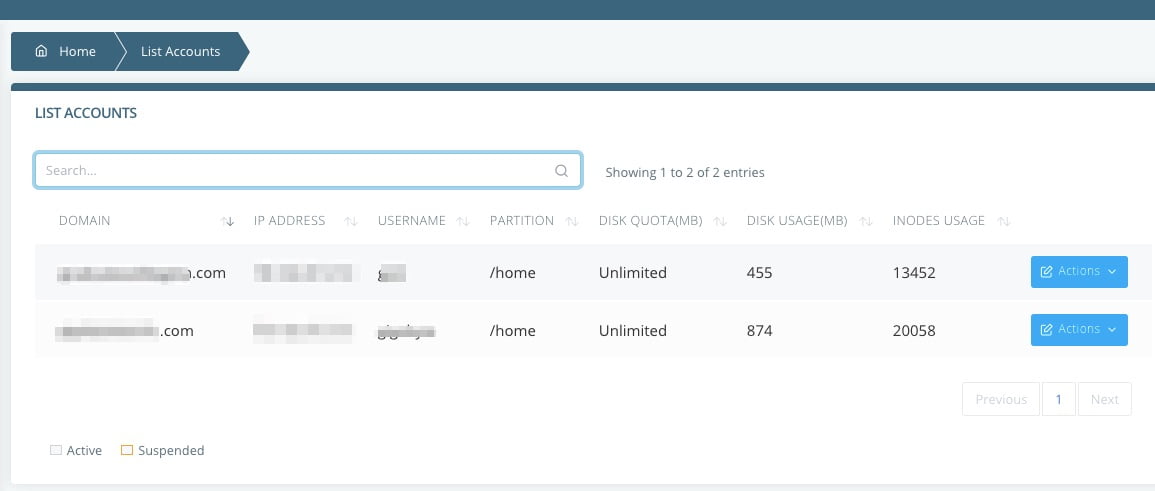 Locate the account you want to change its A record, click the blue Actions button to open a pull-up menu and choose Login to access the account's control panel.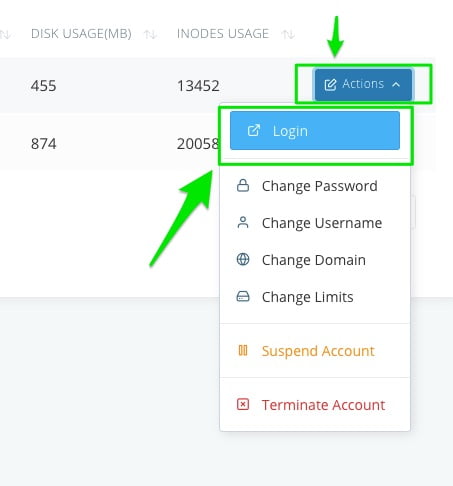 Step 3: Access your Account's Control Panel
Spanel takes you out of your admin dashboard to the account's control panel on a new tab. 
But if you logged in as a user, the platform takes you straight to the control panel without you going through step two.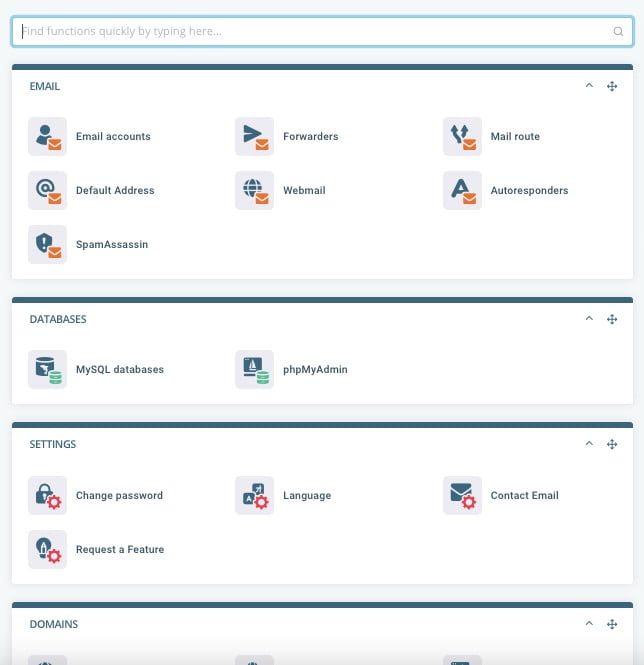 Step 4: Open the DNS editor
Scroll down to the DOMAINS section and click the DNS editor tool.

On the next page, locate the A record you want to change and click the Edit button. 
Make your changes in the appropriate text boxes and save or use the Delete button to remove the A record from your DNS zone file.

Need Support?
If you need support or want to clarify anything relating to changing a domain's A record on Spanel, you can reach our support by chat, email, or phone.