What is the WP-Staging Plugin for WordPress?
Installing plugins and updating your WordPress site can bring on all sorts of compatibility troubles. Learn how to avoid the mess by staging your site with the WP-Staging Plugin. Whether or not you know first-hand how frustrating it is to "break" your website, you can easily imagine how avoiding that would be your best alternative.
Ensuring that peace of mind is no big deal – simply use a staging environmentwhile installing new themes, updating plugins, or changing the code. That way, the changes you make within a WordPress testing site won't affect your live online project.
Why Use a Staging Site for WordPress?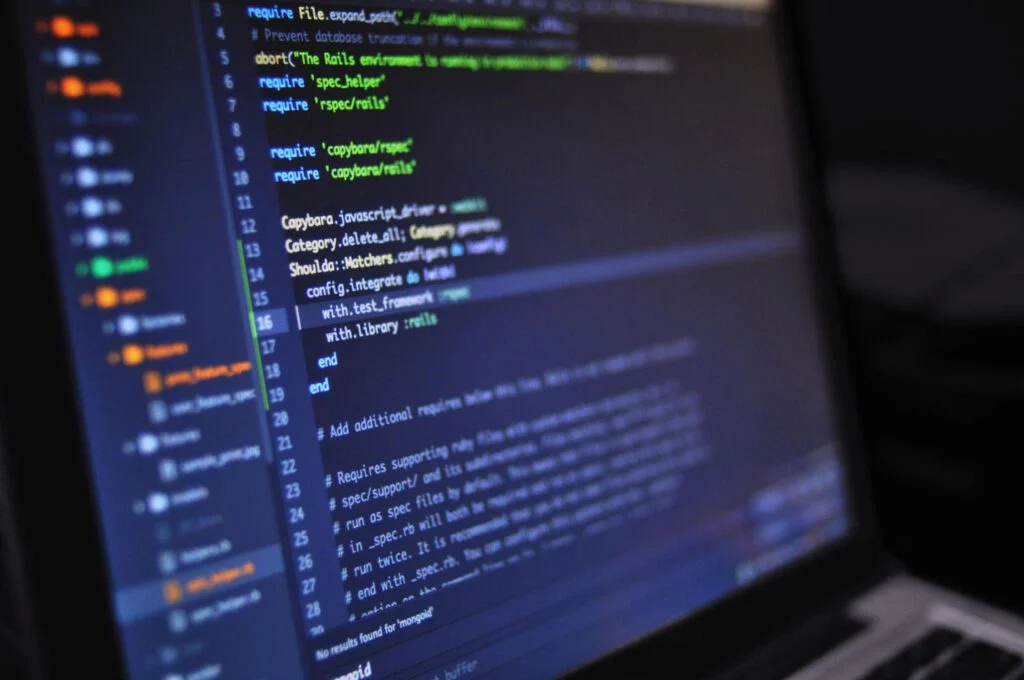 A staging site is like a buffer between your production site and the live environment, reducing stress and confusion for you and your visitors. When you test your WordPress website privately, you have more control over analytics like your bounce rate and traffic figures. On a more fundamental level, you can fix any issues that arise as you update your WordPress website's core, themes, and plugins.
Additionally, there's no downtime to your live site when using a staging environment. Keeping your uptime high isn't just good for your server—it's also great for your user experience and SEO efforts.
Wouldn't it be convenient if we could clone, stage, and push websites automatically?…wait a minute…
What is the WP-Staging Plugin?

The WP-Staging plugin is one of many one-click staging plugins that can quickly set up safe testing environments for your WordPress websites. By simply activating the add-on, you can clone, backup, and migrate a live site into a subfolder or subdomain of your leading WordPress site.
You don't need to worry about SEO conflicts because cloned pages don't index or have metadata, so they aren't really accessible to search engine crawlers.
WP-Staging is available in a Free and Pro tier. If you only need to create a staging site to safely test out site changes or clone a backup – the Free version should suit you just fine. If your idea is to stage multiple WordPress websites or push and migrate clones to live sites – you can access these advanced features in the Pro edition.
WP-Staging Plugin Features (Free Version)
Clone your whole production site into a subfolder
One-click cloning and backup site creation
No server timeouts on live sites
High-speed migration and backups
Administrator password protection for the staging website
Supports most common web servers: Apache, Nginx, and Microsoft IIS
Additional Features in the WP-Staging Pro Version
Select a separate database and choose a custom cloning directory
Make the clone available on a subdomain
Push the entire clone version to the live site
Assign user roles for the clone site
Scheduled backups running in the background
Backup multiple websites
Fast backup of an entire website
Migrate WordPress sites to another host or domain
Cloning and migration of WordPress Multisites
Is it Better to Develop Your WordPress Site Locally?
It wasn't long ago when developing websites locally worked great because doing it online was much more time-consuming and costly.
But as those days were left in the past by the fast technological advancements, the arguments against building a website on our personal computer kept piling up:
Less reliable hosting–Unfortunately, our personal computers are not ideal for handling web development projects–there's a greater risk of losing progress or even losing all our work. Virtual servers are far more reliable because they are tied to much more reliable networks and include professional setup and maintenance.
Processor dissonance–Staging your site locally gives you an inaccurate read on how well changes integrate on your website. On the other hand, staging your site on a hosting server provides the same environment as the live site. After all, you can't run into incompatibilities if you test your website using the same processing specs as the live version.
Inefficiency–On a local system, you have to do everything yourself. Unless you're technologically inclined – you may spend most of your time tinkering with controls and troubleshooting problems. WordPress hosting providers often offer managed plans, where all technicalities are taken care by their support operators.
Conclusion
For the best WordPress experience, ScalaHosting recommends a robust managed VPS plan instead of the standard shared solution. A virtual server will give you full customization control and guarantee all available resources are dedicated to your project alone. All plans fully support the WP-Staging plugin and allow its easy configuration.
Contact the Scala Team for more information about WordPress and our offerings!
FAQs
Q: Is the WP-Staging plugin free?
A: The free version of the WordPress Staging plugin comes with limited staging features–you can clone a backup or a staging site, but you can't push changes to the live site.
Q: Is a WordPress staging plugin really necessary?
A: If you're doing more code-intensive experiments, you might want to create a WordPress staging site on a subdomain manually, thus the benefit from such a plugin. Even if you just want an exact clone to play around with new plugins and themes – the WP-Staging add-on is one of the best tools for the job.
Q: What is a WordPress staging environment?
A: A WordPress staging environment is a testing site that you can use to safely make plugin updates and other changes before going live. Such an installation gives you a stress-free way to set up and modify your site, often with a single click.
Was this article helpful?