ScalaHosting Cloud Servers Empowered
Cloud servers are the most popular type of servers used nowadays. The reasons are really simple. The benefits are too many and there is really no point in using a traditional machine. Cloud hosting gives you a lot. You get speed, reliability and redundancy at much lower cost. At the end you have more resources and pay less. ScalaHosting has started moving their servers to the cloud long ago. Many servers use our superior cloud infrastructure and all new customers accounts get activated on servers in the cloud.
Our new customers looking for servers and our existing customers who need a server for the extra resources and security choose a cloud server. It allows them to have their web sites loading lightning fast. They can order additional CPU, RAM or disk space whenever they need it and they can remove CPU/RAM when they don't need it anymore. In that way they always pay what they use and what they need. That flexibility cannot be achieved on a traditional dedicated server. Moreover, a dedicated server is more expensive.
Due to the fact that cloud servers are so popular right now ScalaHosting works on increasing the effectiveness and speed all the time. We have been working for the last couple of months on a new system which will allow our cloud hosting customers to increase the speed of their servers without paying a penny. Our tests showed that the performance will increase by 15-20%. Additionally, we have developed a new cloud servers management plugin allowing customers to have much more control. The new system is faster too. The deployment of a cloud server in the past took about 5-6 minutes. With the new system we can deploy hundreds of cloud servers in 10 seconds.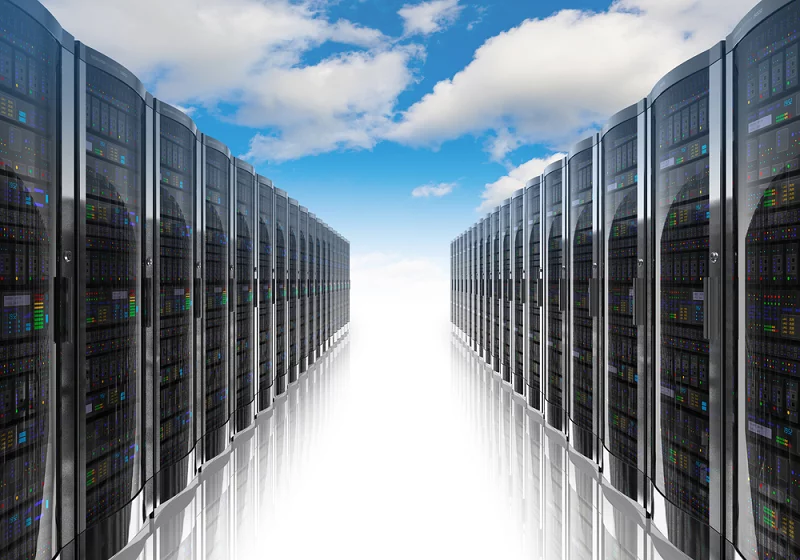 We will share more information about the new system in the next couple of weeks and all cloud servers customers who get switched to the new system will be able to see it.
Was this article helpful?