ScalaHosting 2016 Review
Looking back at 2016 we can certainly say that ScalaHosting had another very successful year in the web hosting industry. We have done a lot to improve the services and add more value to them. We would like to outline below some of the big moments for us that happened in 2016 at ScalaHosting.
30% growth in new customers

We had 30% more new customers compared to 2015. In fact, our November statistics compared to November 2015 show almost 200% increase which tells us we have done a great job by serving our customers well and they recommend us to their friends and business partners for web hosting services.
95% customers satisfaction
95% of the total ratings of our clients in both tickets and live chats were positive.
50% staff increase
In 2016 we have increased our staff members by 50%. We expect our staff to double in 2017.
Upgraded shared hosting plans
We have upgraded both web hosting plans and reseller hosting plans. They now have unlimited bandwidth and some of them come with unlimited disk space too. We have bundled new features with the plans for free such as free ClientExec billing system, free SSL certificates and priority support. Priority support allowed customers to get their issues looked into on urgent basis getting the tickets looked into in less than 5 minutes.

Upgraded SSD Cloud Hosting Platform
We have added 4 times more processing power, 6 times more memory and 3 times more disk space. The ssd cloud hosting cluster now includes hundreds of CPU cores, hundreds of GB's of RAM, and tens of TB's of SSD disk space. The upgrades were performed for both our sites in the United States and Europe.
The cloud network was upgraded from 1Gbps to 40Gbps decreasing latency to less than 1ms. The storage was also upgraded. The old storage had 2 copies of data on 2 separate devices. The new ssd cloud cluster keeps 3 copies of data on 3 separate storage devices. The new system utilizes a 100% distributed storage farm with data being encrypted.

Added many new services
We have started multiple new services. We will list them below.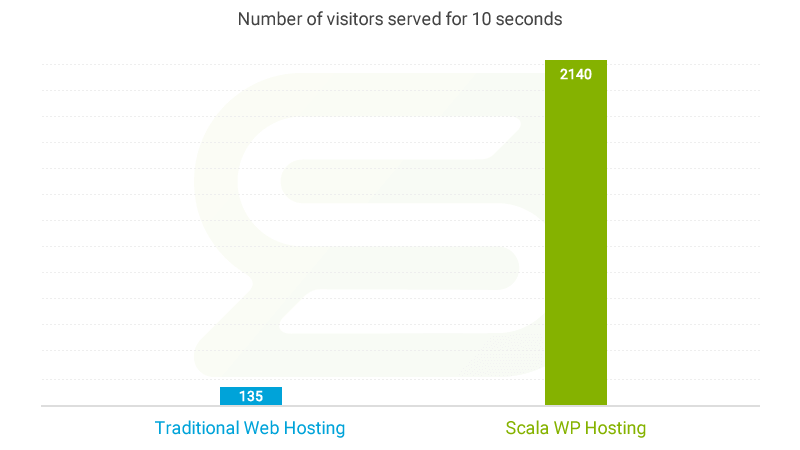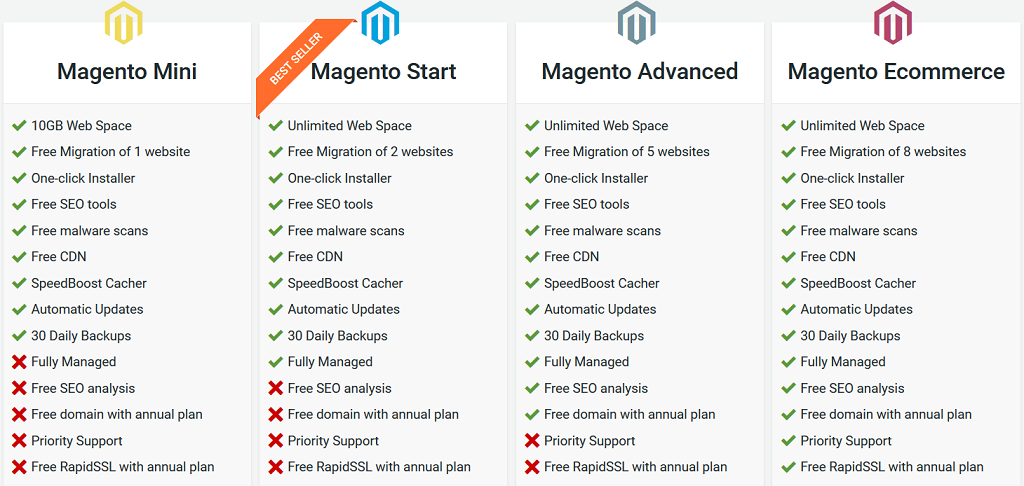 40% Google rank increase
We have written lots of articles in our blog and shared them on social media such as Facebook and Twitter which increased the rank of ScalaHosting in Google. As a result we got 40% more visits from the organic search than in 2015.
Those are some of the big "things" that happened. There were many other minor improvements which we don't want to mention here because this article will become endless and you may get tired to read it completely.
And now 2017 is coming and we are positively looking at it. There is always room for improvement and we are going to keep up the good work in 2017 too and continue to keep customers happy and continue to increase the value of our services.
We have planned what we are going to improve at the beginning of 2017 to make customers feel better while partnering with ScalaHosting. We are going to upgrade our network to 10Gbps uplinks, look into adding DDoS protection and improve the security of customers' individual accounts and servers by implementing a new security system which we are going to start testing in January 2017. It will help decrease the number of compromised web sites due to their owners not securing them as they should.
Thank you for your trust and support in 2016.
We are looking to continue working with you in 2017.
Happy New Year!
Was this article helpful?