ScalaHosting Partners With Weebly
We've noticed that many of our web hosting customers are using the Weebly web site builder to build and maintain their web sites. We've also received requests from clients to implement Weebly web site builder on our servers. After the web site builder was tested by our systems team we decided to implement it on our shared hosting servers to replace the Rvsitebuilder web site builder.
Weebly has many advantages and it allows you to build a professional web site easily and quickly.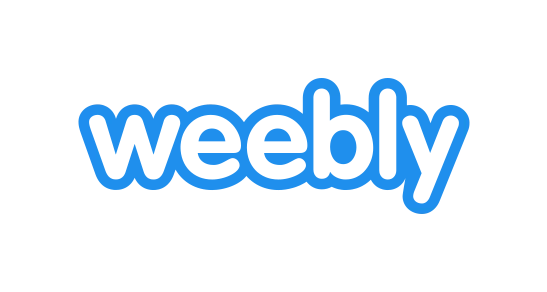 Build your web site using drag and drop
No extra software required
Multiple web site templates
Create mobile web sites easily
A complete eCommerce solution with shopping cart and checkout
Real-time statistics
Integration with Google Apps
SEO optimized
Full HTML/CSS control
And many more
You can try Weebly for free with your web hosting plan by clicking on the Weebly icon in cPanel.
Was this article helpful?