Reseller Hosting With Private Nameservers
All reseller hosting plans we provide include free private nameservers. Some clients use the anonymous nameservers we provide and others use private nameservers.
Why private nameservers are recommended?
There are many advantages that private nameservers will give you. First of all, they add branding. Your clients will have to set nameservers such as ns1.yourdomain.com and ns2.yourdomain.com which increases trust. The second big advantage is that you will not have to bother your clients to change nameservers in case you upgrade your reseller account to a VPS server or a SSD cloud server. Your accounts will be migrated to the new server and you will just have to change your nameservers' IP's which is easy. After the change the web sites will start loading from your new server.
If you are not sure how to setup and configure your private nameservers with your reseller account just contact us and we will help you.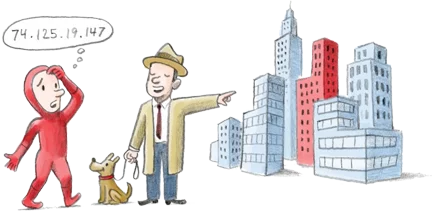 Was this article helpful?