More Features for All Web Hosting Services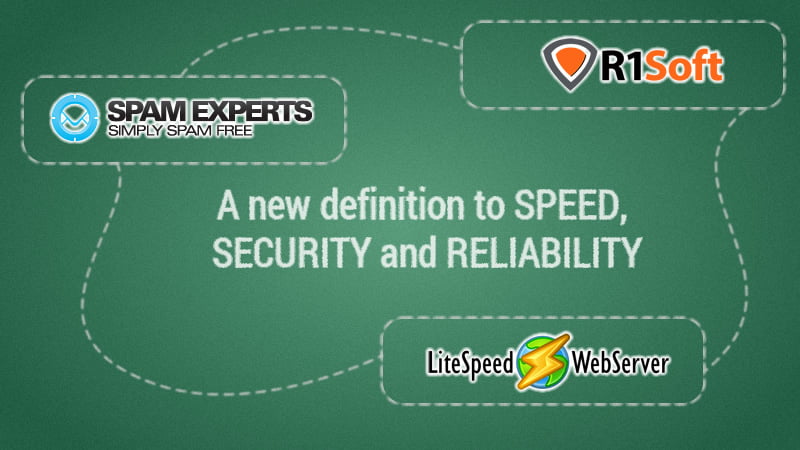 In the last couple of months, we were working on implementing some great new features to our web hosting services. After extensive tests and reviews, the ScalaHosting team is excited to announce some of them today.
The first major change concerns the speed of websites on the Scala servers. Our company was exclusively relying on Apache for a couple of years but we are now adding support for the fastest web server in the world – LiteSpeed.
LiteSpeed is a high-performance commercial web server. Compared to Apache, it uses less CPU and memory, especially during traffic spikes. LSWS handles connections faster and more efficiently, leading to great improvements in static content load speed and faster web applications. CMS platforms like Magento, WordPress, and Joomla get optimal performance on all Scala servers.
The second new feature is related to one of the most important factors in every business – email communication. The amount of spam is increasing by the day and people are getting frustrated with all the associated issues. The Scala team has now added a professional anti-spam protection service from SpamExperts. The feature is available for free in all our shared SSD hosting plans.
The service is available at a premium fee for the web hosting services below.
Another great feature that we recently added is a free backup email server for all cPanel web hosting plans and reseller hosting plans. That feature eliminates the risk of losing valuable communication due to accidents or server attacks.
ScalaHosting is always looking for ways to utilize the new technologies in the client's favor. Stay tuned for more exciting updates…