ScalaHosting with HTTP/2 Support on All Servers
CPanel developers introduced HTTP/2 support a few months ago. At ScalaHosting, we are duly following the trends, so the latest revision of the HTTP protocol can now be used by all shared hosting clients.
What is HTTP2?
The Hypertext Transfer Protocol (HTTP) has laid the foundations of data communications over the internet. While widely functional, the solution had to evolve in terms of features and performance to be able to respond to the growing client needs.
It took a lot of work, but in May 2015, the HTTP Working Group was ready with the rework – HTTP/2 was born.
The new platform derives from the experimental SPDY protocol, offering some revolutionary changes. HTTP/2 is binary instead of textual, utilizing the underlying connection much more efficiently.
One of the key performance differentiators here is the prioritization of pushed resources introduced by HTTP/2. The new protocol allowed header compression as well, another wonderful way to speed up your website.
This improved performance leads to positive SEO effects as well. Google loves fast websites. If two pages offer relatively similar content – speed is a crucial decisive factor.
There's also the security factor as well. HTTP/2 practically mandated webmasters to activate an SSL certificate for their website. Otherwise, they run the risk of not being displayed properly. That was confirmed by major web browsers (Chrome, Firefox, Internet Explorer, and Opera), which all stated they would not support HTTP/2 on websites without an SSL.
The security certificate ensures the entire connection between visitor browser and web hosting server is highly encrypted, so there are no risks of personal data breaches. Even if a hacker manages to get their hands on your passing information – they have no way of decrypting it.
ScalaHosting and SSL Certificates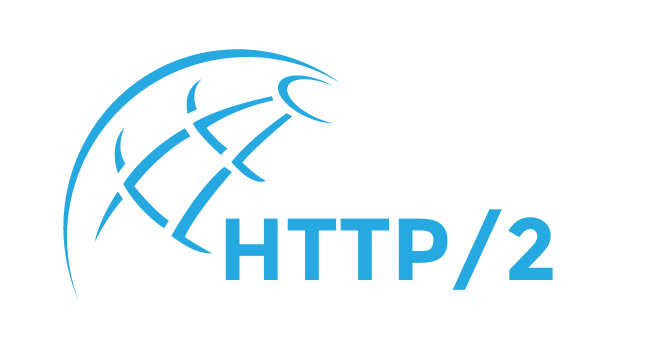 If you're not running an online shop or storing sensitive user information, you might be wondering – do I really need to pay for an SSL?
Luckily, not all security certificates require a financial investment.
ScalaHosting partners with Let's Encrypt to bring you AutoSSL solutions completely free of charge. You don't need to do anything apart from requesting the SSL activation, and our support team can do the rest. The certificate will even renew itself automatically before expiration.
Still, any serious business or ecommerce project is best going for a paid SSL solution. Scala supports security certificates from industry leaders GeoTrust and Symantec with a great range of options. Contact us if you need assistance activating your SSL.
Ready to get your new HTTP/2 website going?
Was this article helpful?