Get Started with cPanel Reseller Hosting
There are some steps that need to be followed to get you started with your cpanel reseller hosting account.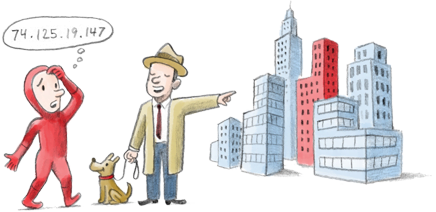 1. Login to WHM of your cPanel reseller hosting account and create a plan
You can login to WHM via www.yourdomain.com/whm once the DNS propogation has completed. Once you login click on create a package and specify the amount of resources you want to assign to it.
2. Register your private nameservers
You can register your own private nameservers or use the ones provided by your reseller hosting company. It is highly recommended to register your own. It is pretty easy to be done and your hosting provide will help you with that. Once you have them up and running you can start hosting web sites in your cPanel reseller hosting account.
3. Create your first cPanel hosting account
Once you get the first client you can create their account via WHM -> Create an account. There you need to specify the package you want to assign to their account. In that way you control how much resources you are giving to each of the accounts you create. You can define how much disk space you will assign, how many e-mail accounts they will be able to create, how many databases, ftp accounts, subdomains, addon domains, parked domains and many other features.
Do not forget to change the nameservers of the domain name to your private nameservers which you setup in step 2 else the web site will never come up in the internet. Once the nameservers are changed you will need to allow 24 hours for DNS propogation.
You can learn more about your cPanel and WHM control panel at https://documentation.cpanel.net
You can get a cPanel reseller hosting account at Scala Hosting. Pick up the best reseller hosting plan for you and start selling hosting today. You will get 20% discount if order by the 31st of March.