Better Security with SPanel Shield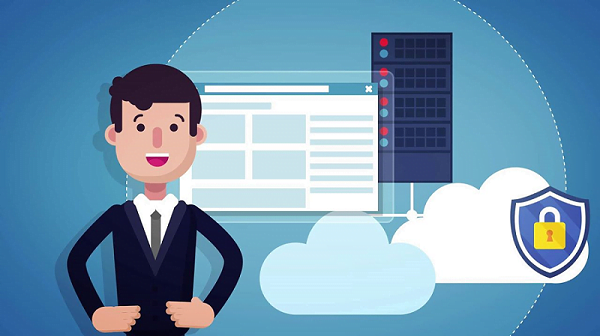 Security is currently the biggest issue for websites and applications running online. In this article I am going to talk about the security in web hosting. Things tend to get easier and better with the free CMS systems such as WordPress which is the most used CMS for websites. 33% of the websites in the world are using WordPress. That gets the attention of hackers and they work on implementing automated tools to compromise as many websites as possible. On the other hand some of the WordPress users don't know what steps to take to secure their websites and to avoid a successful attack. That's why Scala Hosting invented and developed SPanel Shield. It blocks 99.998% of the attacks and monitors in real-time each website. Should a hack occurs SPanel Shield will notify the owner. It will send a full report of the hack, the affected files and information how to fix the vulnerability.
What is SPanel Shield?
The main purpose of SPanel Shield is to protect your websites from attacks. It successfully blocks 99.998% of the attacks as per our statistics.
SPanel Shield monitors all websites on the server in real-time. Should a hack occurs SPanel Shield knows about it and takes the necessary actions to gather information about the hack, prepares a report and sends it to the website owner. It includes information in the report about how to fix the vulnerability in the website and make it secure.
How does it work?
SPanel Shield monitors all activity in every website 24/7/365. If malicious activity occurs the system catches it immediately. Then it gathers information about the compromise to prepare a detailed report to send to the owner and allow them to start securing and fixing the vulnerability immediately before anything worse happens.
Why SPanel Shield is unique?
The security system is unique because it is 100% automated with artificial intelligence built in (machine intelligence). It is not like all other security systems available out there relying on a virus database or hashes to catch malware. SPanel Shield follows logic, inspects code and processes to catch malicious activity. It can see which is the legitimate traffic and behavior and can find abnormal and unusual behavior.
Why SPanel Shield is better?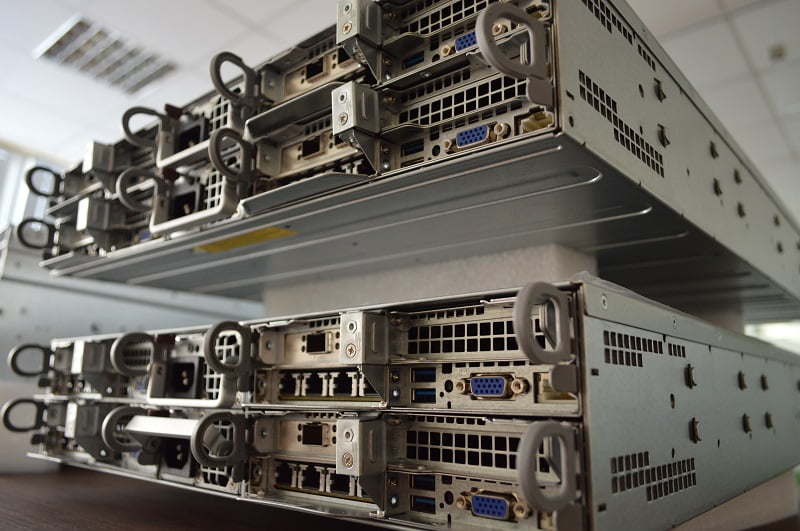 The Shield blocks attacks and notifies website owners should a hack occurs. If it is the second, the Shield does not block access to the website like all other hosting companies currently do. It sends a notification and allows the owner a reasonable amount of time to resolve the problem without disrupting the functionality of their website. SPanel Shield performs checks regularly to detect if the vulnerability in the affected website has been resolved and automatically closes the security case when that happens.
The security system sends reminders to the website owner to fix the vulnerability if they are late fixing it.
As a last resort the SPanel Shield will disable web access to the hacked website if the owner is not cooperating and not willing to resolve the security issue in a reasonable time frame.
How SPanel Shield catches malicious behavior?
For decades personal computers and servers are protected by security systems which rely on databases with virus hashes which they use to perform scans and catch malicious code and activity. That is not a great idea because when different/new malicious code infects your website or server, you will not know until the hash of that code is added to your virus database.
To fix that SPanel Shield uses artificial intelligence to detect malicious behavior in the running processes on the server and in the files of your website. It monitors both processes and files in real-time 24/7/365.
By following logic and using machine intelligence SPanel Shield can detect any malicious behavior automatically, dynamically and most importantly without the need of a virus database that someone has to update daily with the newest viruses that hackers release.
How can I get SPanel Shield to protect my website?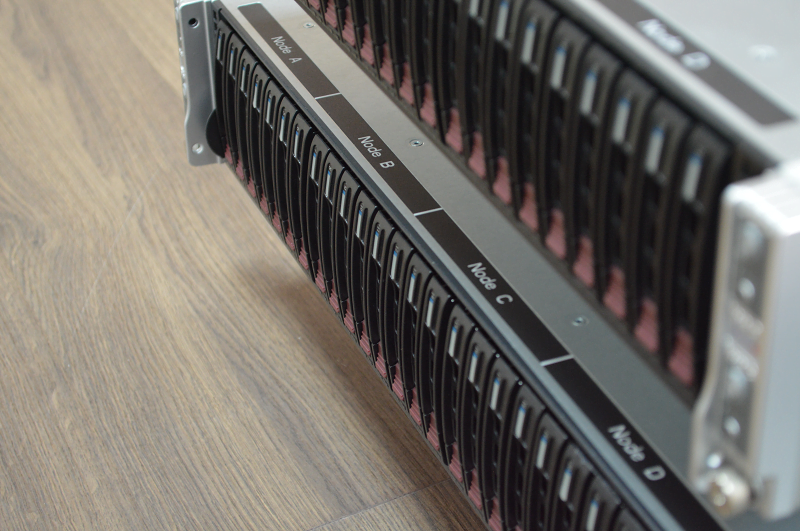 SPanel Shield protects all websites on managed hosting services at Scala Hosting. Those include web hosting, WordPress hosting, reseller hosting and managed VPS hosting.