An online project is something you put a lot of effort into, and you don't want to see all this work being undone by a forgotten password. That's why we've ensured that account owners can regain control over their services, even if they don't have the correct login details with them. Let's explore the options.
Forgot password
You can always rely on the Forgot Password button available on our login form.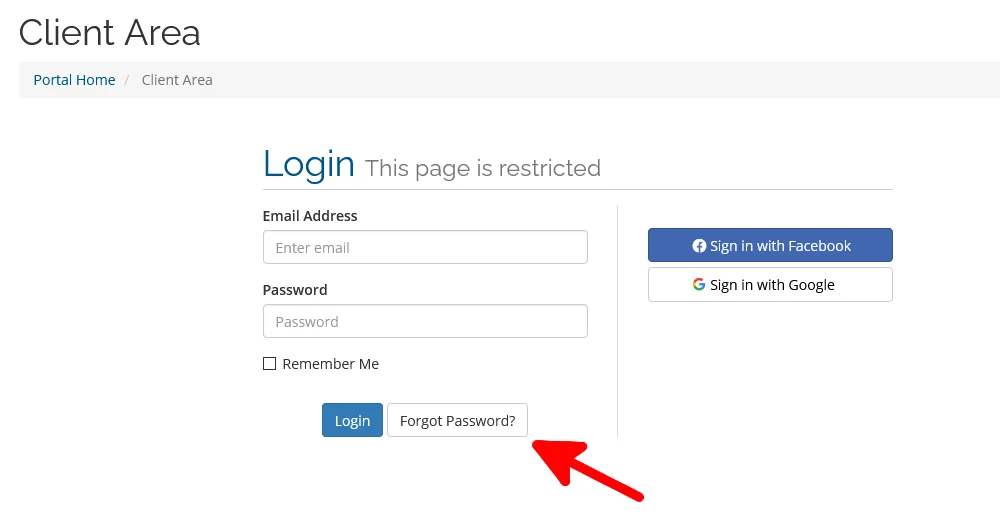 The system requests the email address you signed up with and sends a password reset link. Bear in mind that the link expires after two hours.
Contact our technical support team
If the email address you provided upon signup is no longer active or you don't have access to it, you can contact our technical support team for further assistance. Our experts follow strict procedures to confirm the account owner's identity and prevent unauthorized access.
How To Point a Domain Name To a Web Hosting Provider