If you want to use private nameservers, you need to register them and point them to your server's IP. If you use ScalaHosting, you can do that easily. Here are the steps:
Log into your Client Area.
You can access your Client Area at https://my.scalahosting.com.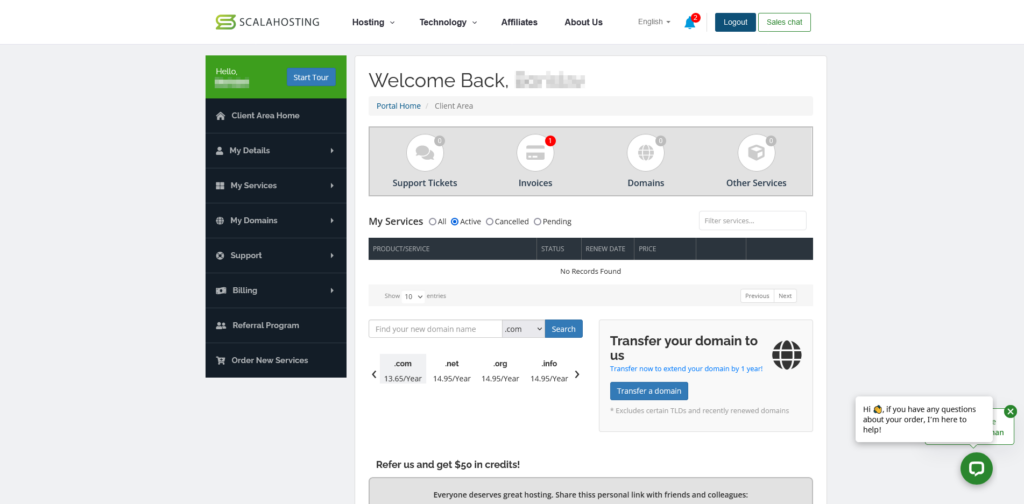 Go to My Domains.
Through the My Domains section, you can control everything related to your domains registered with ScalaHosting.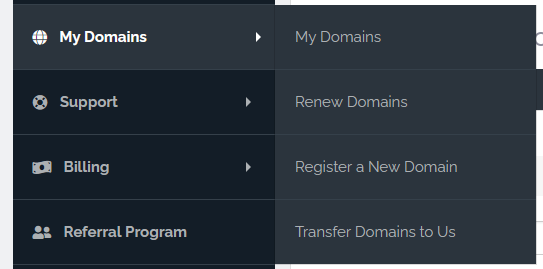 Go to Manage > Private Nameservers.
This is where you get to register and manage your private nameservers.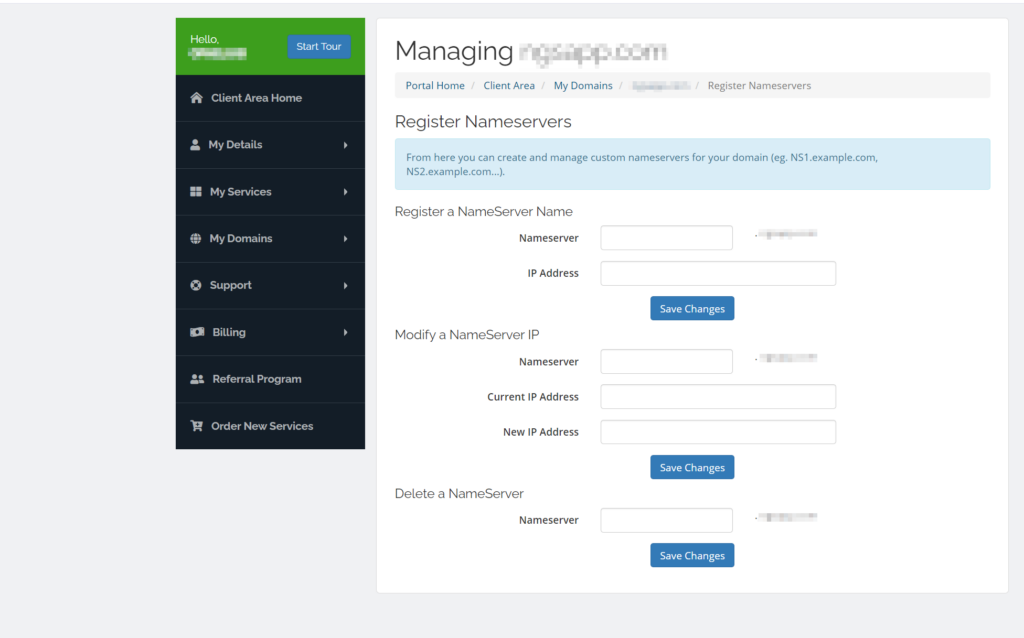 Enter the required details and click Save Changes.
After you enter a nameserver, you need to configure it to point to your server's IP. When you're ready, click Save Changes to complete the process.

How To Point a Domain Name To a Web Hosting Provider