What is Reseller Hosting?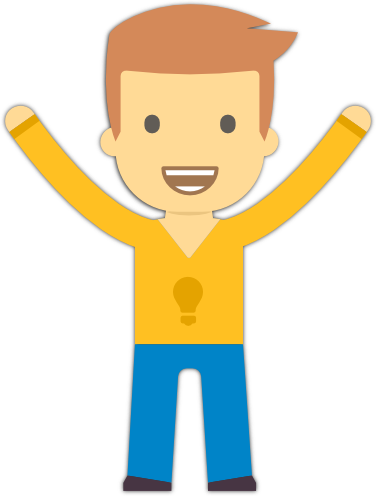 Reseller hosting became very popular in the last couple of years. That type of web hosting is mostly used by web desginers, developers, web studios, small web hosting companies and people who want to manage multiple web sites themselves and have full control to allocate different systems resources to each of their web sites.
Using reseller web hosting instead of a regular web hosting plan has several advantages.
Better control
Better management of resources
Better security
Using reseller hosting allows you to allocate as much space, bandwidth, e-mail addresses, mysql databases to each of your web sites. You can isolate your web site from your blog for example for better security and host them in separate accounts. In that way, if you forget to update your blog and it gets compromised it will not affect your web site and any important data you may have there.
Since reseller hosting became popular many web hosting companies started offering it. It is a great way to start a web hosting business slowly and securely if you are on a budget. Scala Hosting provides two types of reseller hosting. Budget reseller hosting which is ideal for smaller web sites with about 2000 visitors per day and Power reseller hosting which is ideal for reselling hosting and starting a web hosting business. It can handle busier web sites with ~4000 visitors daily.