How to Start a Web Hosting Business?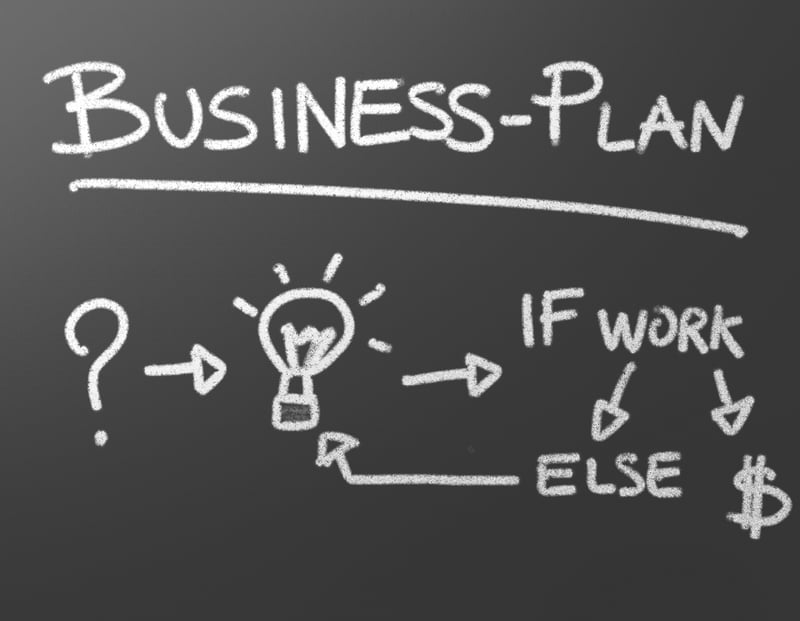 Many of our customers are using our services to sell web hosting to their clients. That's why we decided to write an article which will help people wondering how to start a web hosting company and be successful. There are some major factors that need to be considered.
What hosting plan do I start with?
If your budget is less than $10 per month you can start with a reseller hosting plan which you can brand so that your customers never understand you are reselling web hosting. Make sure to register your own private nameservers.
It's easier to grow when you have a bigger budget and you can afford to start with a VPS or a cloud server. Then you will have full root access to your server and you will be able to sell both shared and reseller hosting.
How do I provide support to my customers?
It's best to use a billing system such as WHMCS. You will be able to automate the billing processes and provide support to your clients using the integrated helpdesk. It is very important to provide quaility technical support to your clients in order to be able to keep their business long enough.
If you are on a budget you can start by registering your web site on every free web hosting directory that you find on the internet. Then you can spend some money and advertise to get the first customer and build a customer base. Once you have enough customers you will start getting new ones via word of mouth too as long as you keep your existing customers happy.
Those are some of the most basic questions to think about when you are planning the start of your web hosting company. Keep in mind you are entering a very competitive market and being successful there is not easy. That makes it so interesting.