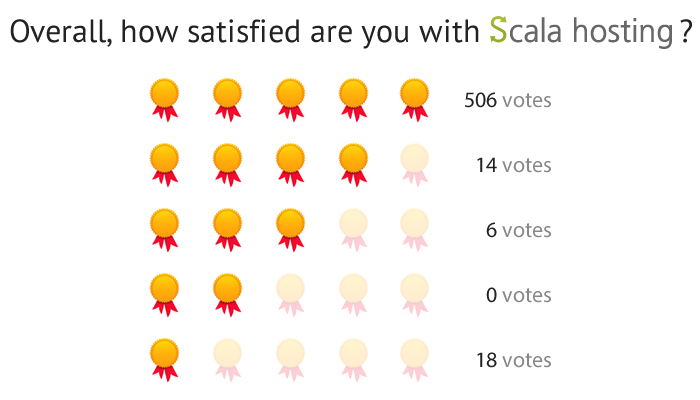 Scala hosting clients satisfaction survey data, 1st of January – 1st of July 2014
Maybe, for some people, the question "How to improve our customer service" has no answer. For others, it is so obvious. In fact, improving our customer service is simple, but we need to know the rules of the game and to act, every time, on 100 %, with 200 miles per hour.
"I can't understand what exactly do these people want? They aren't satisfied at all, while we do our job perfectly." We often can hear that kind of client dissatisfaction explanation. This is happening because of the situation and customer desires misunderstanding.
What does the client want? Every marketing specialist, a business owner, an account manager, etc. ask themselves this question. After all, your business exists thanks to the clients. And we may never reach the real customers' desires, even if we have done plenty of researches, polls or surveys.
View more