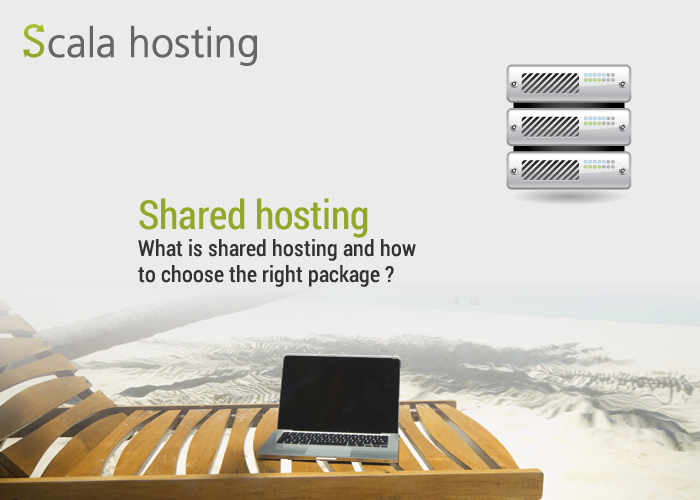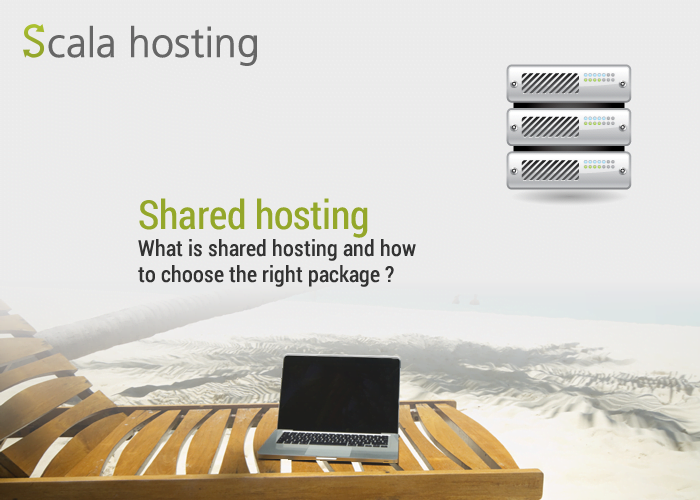 What do you need before you start a new website? Generally, a lot of things. But I'll start from the base – domain name and hosting.
The domain is the name of your web site. For example you want to launch a company website or a personal blog. You have chosen the domain name you want to use, and you have found that the domain name is available. So, the next step will be to buy it.
So far, so good. Now, you have to choose a web hosting plan that best suits your needs.
The domain is the name that you reserve for your website, and the hosting is the space where that website will be situated. This web space is located on a server or servers, that have direct internet access. All the files for your site are on that server.
The hosting plan you choose depends on how much web space does your website need, what will be your web site speed, how many other domains you could host at the same place.