Build Your Successful Ecommerce Website with Magento
There is no doubt that ecommerce businesses are multiplying with leaps and bounds. Nowadays, practically anything can be bought online, and small business owners have to get online to stay competitive. Talking about popular ecommerce solutions, Magento stands out from the crowd. It's a PHP-based open-source platform dedicated to building and promoting online shop projects. The ecommerce app is quite feature-rich as well, with tons of themes and plugins available for all merchants.
Still, the application is a bit of a resource hog, so getting the right Magento hosting deal is more important than ever. You need to find a host with enough expertise to handle the installation and help with technical issues. But what makes Magento so popular? Let's analyze all that the CMS has to offer:
Magento Features Review
There are over 100,000 online stores powered by Magento, with the app particularly preferred by enterprises and experienced developers. That's because the platform packs hundreds of options, and taking full advantage might require some knowledge or workforce. Don't believe us? Check out this feature set:
WEBSITE MANAGEMENT FEATURES
Operate multiple online stores from a single administrative area

User roles and permissions

API access for easy third-party app integration

Custom web designs

Customer group management

Integrated content management system (CMS)

A/B and multivariate testing for deep page optimizations
CHECKOUT, PAYMENTS & SHIPPING
Single-page checkout

Real-time shipping rates for courier services like UPS, FedEx, and USPS

Effortless integration with PayPal, Authorize.net, Amazon Payments, and Google Checkout

Accept checks and money orders

SSL encryption on all orders and transactions

Online tax and shipping calculator

Create account during checkout

Gift messages

Save your cards and set expiration reminders

Manage multiple shipping addresses

Track orders at all times

Multiple shipments on a single order

Country management

Flat rate shipping

Free shipping

Filters for size, weight, and Destination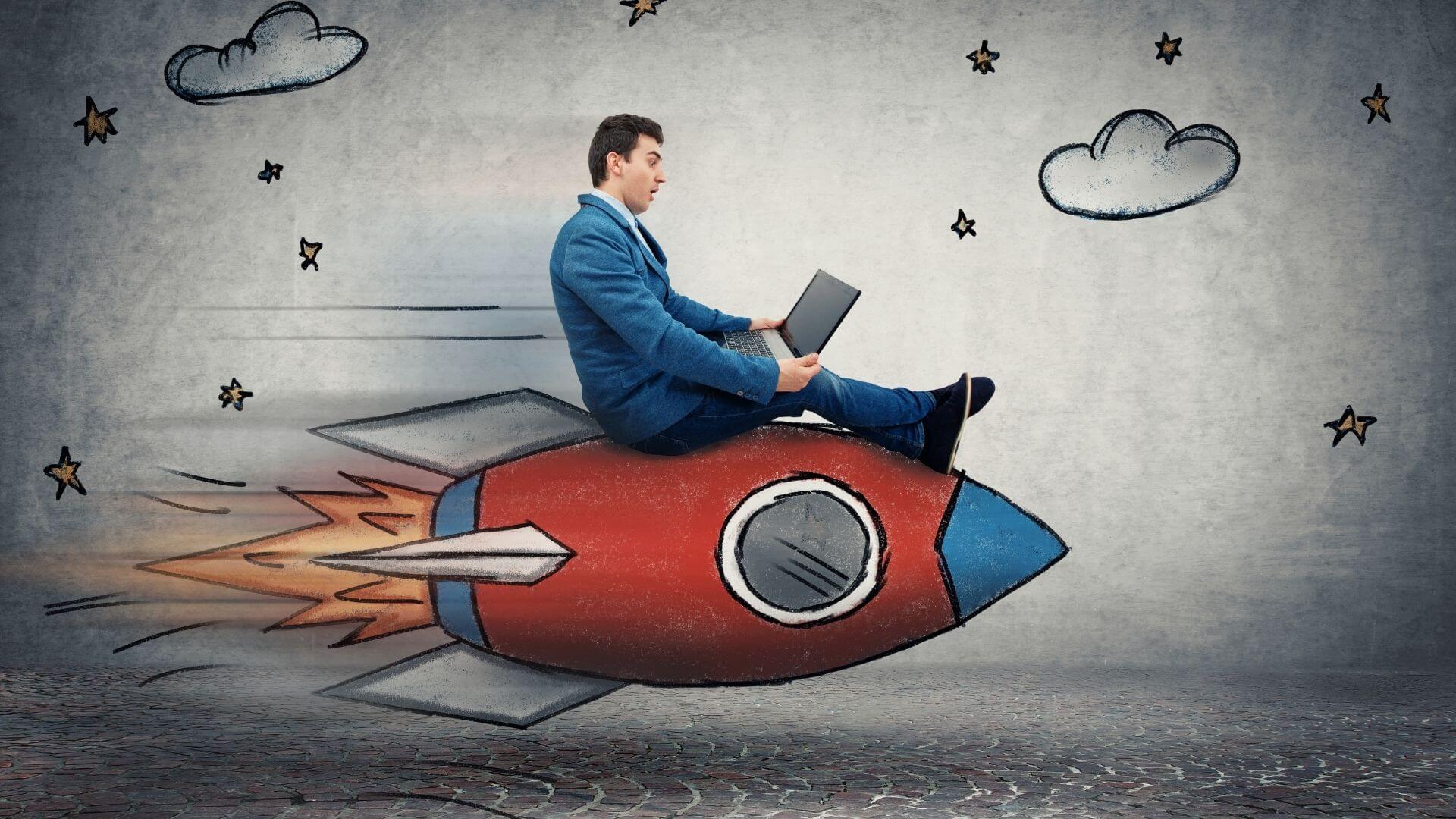 SEARCH ENGINE OPTIMIZATION (SEO)
Speed-optimized for better SEO results

Google sitemap generation

Search engine friendly URLs

Meta tags and meta descriptions at Product and Category levels

Popular search terms generation
ANALYTICS AND REPORTING
Google Analytics integration

Administrative dashboard with in-depth reports

Detailed sales reports

Detailed tax reports

Abandoned shopping cart records

Most viewed products

Best sellers

Track low stock items

Most searched terms on site

Product reviews report (+RSS)

Tags report (+RSS)

Coupon usage
MARKETING PROMOTION TOOLS
Poll generation

Newsletter management

Landing page builder

Promotions & Discounts

Flexible coupon management

Free shipping promos

Volume discounts

Bundle product discounts

Pricing per Customer Group

Recently viewed products

New items promotion

Upsell and cross-sell features

Send-to-a-Friend and Wishlist options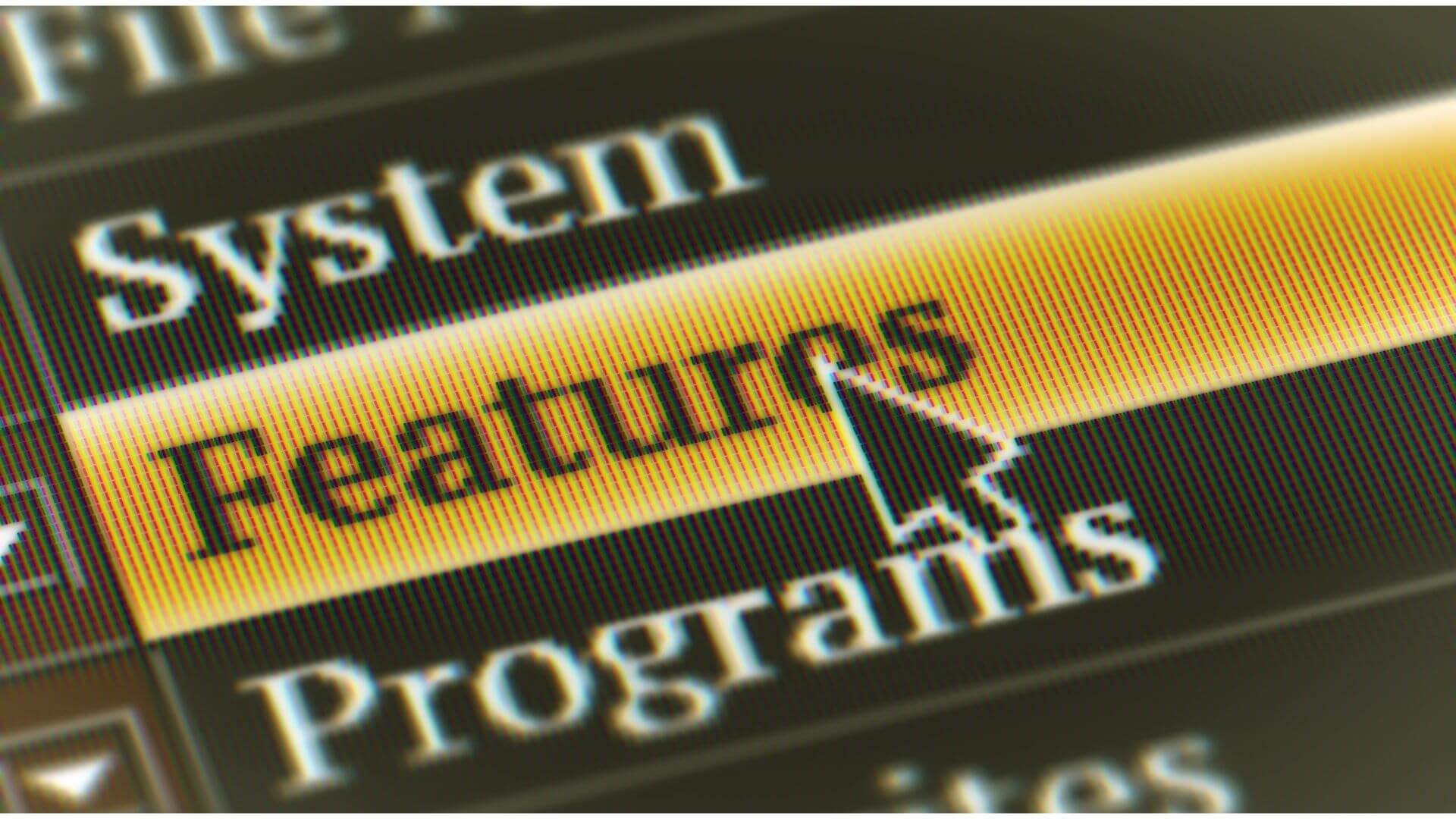 ORDER MANAGEMENT
Create, View, and Edit orders from the admin dashboard

Create invoices, shipments, and notes for each order

Invoice printing

Phone order creation

Customer re-orders

Email notifications for new orders

RSS feeds for new orders
CUSTOMER SERVICE
Contact Us form

User-friendly customer area

Track order history and service updates

Set up email for password resets

Order and account updates via email

Customizable order forms

Order creation and modification through the customer area
CUSTOMER ACCOUNTS
Order status and history

Account re-orders

Recently ordered items

Unlimited address book

Default Shipping and Billing Details

Wishlist with user comments

Send Wishlist via email or RSS feed

Newsletter subscription

Submitted product reviews

Submitted product tags
CATALOG MANAGEMENT
Inventory management for backordered items

Set minimum and maximum quantities

Full catalog import and export

Batch product updates

Customizable products and bundles

Virtual & Downloadable products

Custom-tailored products – embroidery, monogramming, engraving, etc.

RSS feed for custom-tailored products

Custom-tailored Products – Image upload

Customer-tailored Products – Date/Time options

Tax rate calculation per customer group and product type

Attribute sets for different products and categories

Store-specific attributes

Automatic image resizing and watermarking

Special prices and advanced pricing rules

Search Result redirects

Create, Edit, and Delete tags

Create, Edit, and Delete reviews

Customer attributes

Sort by Category options
PRODUCT BROWSING
Multiple images for every product

Zoom In and Zoom Out capabilities

Product reviews

Related products

Stock availability

Multi-Tiered Pricing

Product upsells

Grouped products

Add to Wishlist option

Send-to-a-Friend via email
CATALOG BROWSING
Layered navigation for product filtering in categories

Layered navigation for product filtering in search results

Flat catalog module

Category Landing Page creation

Assign unique designs for different categories and products

Auto-suggested terms

Product comparisons

Recent product comparisons

Upsells and Cross-sells

Popular Search Terms Cloud

Product tag filtering

Grid and List formats for product presentation
Magento Benefits
Open-source platform

– Magento is an open-source solution, meaning you have access to its source code to customize as you wish. This gives the ecommerce app

practically limitless opportunities to expand.
Low Cost

– you can actually

install Magento absolutely free of charge.

All you need is an ecommerce hosting provider and a domain name for your online shop. If you have enough experience managing the app, your whole experience can be quite budget-friendly.

Customer Support

– apart from help from your hosting provider, additional assistance can be found in

the Magento Help Center

. Not to mention the friendly communities where users happily share their knowledge with the ecommerce app.

Extensive Features

–

you can never be too close to your customers

. That's why Magento helps with all

processes associated with your online shop

. You can create accounts, make custom forms, convert currencies, set up shipping, even translate your website into different languages. Whatever you're missing – there's probably

a plugin

for that.
Optimizing Magento for Best Performance
Magento might be extremely versatile, but that takes its toll on your hosting server. The application is well-known as a bit of a resource hog, so your performance optimizations are more important than ever. Here is what you can do from your admin panel to make Magento faster and more efficient.
Turn off logging mechanisms

Enable compilation

Optimize JavaScript and CSS files

Optimize images

Turn on Magento Flat Catalog

Don't use the layered navigation if you don't specifically need it
Why Is Magento so Special
Since its launch in 2008, Magento has grown to one of the best ecommerce platforms. That attracted the likes of eBay, which acquired the app in 2011. Today, Magento has over 4 million downloads under its belt, powering the online storefronts of companies like Samsung, Ford, and Liverpool. Small retail businesses are suitable users of the app as well. Magento utilizes a Model-View-Controller model to separate website information securely. Further more, the trained support operators are always ready to help with appropriate solutions to any of your technical problems. The ideal Magento customers are definitely larger enterprises and businesses that need a more custom ecommerce solution. The software's versatility is like none other on the market, and big shops can take full advantage of the vast range of features.
Final Takes
One of the first steps in launching an online shop is finding the right app for it. Magento is often the answer to most client concerns:
feature set

design

security

support

price
It doesn't matter if you are a small-to-medium business or run a shop with 50,000+ products – trusting this robust ecommerce solution is a no-brainer.
FAQ
Q: Is Magento free?
A: Magento supports both open-source and commercial versions of the product. You can easily download the app for free and use it with most web hosting providers. Magento Commerce and Magento Commerce Cloud are offered for big corporate clients, with prices starting from $20,000 and upwards for licensing.
Q: Which is better – Magento or Shopify?
A: While the two ecommerce platforms serve similar purposes, their main target is different client groups. Shopify is better suited for complete beginners and users that rarely need anything outside basic shop functionalities. Magento is perfect for enterprises and large stores with thousands of products. In-depth customizations and advanced features are key for such clients, and the popular ecommerce CMS delivers well in that aspect.
Q: Does Magento require coding?
A: Magento offers enough opportunities for beginners and professional developers alike. If you only need a basic storefront for a few products, you won't need any advanced technical knowledge. But getting the most of Magento comes through extensive customizations, and you can definitely use some PHP/CSS/Javascript knowledge for that.
Was this article helpful?