How To Start Affiliate Marketing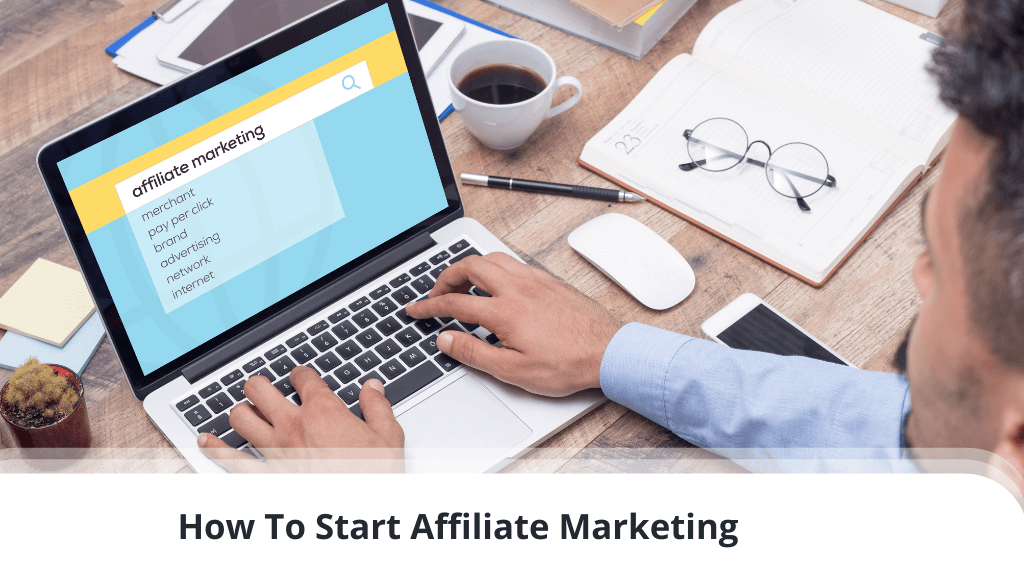 The global web hosting market is one of the most competitive ones and to be a successful affiliate in it takes more than just writing an article and placing a promo-code. In the same time, 380 new websites are created every minute and this is the reason why our most successful affiliates can make $4-5k each month. During those 16+ years in the web hosting business, we found out that what sells a lot is not the low price or the number of banner impressions alone. Yes, these are very important but only combined with the right marketing instruments and techniques. Learn more reading our recently updated Web Hosting Affiliate Manual.
Tell a story:
This is our number one sell tool. People since the dawn of civilization love to hear a good story. That's why our top affiliates and partners are publishers who write articles and reviews. If you don't have time to produce the content, don't worry, we can do it for you. Just let us know! You can also check our blog at www.scalahosting.com/blog/ which we update regularly with various cloud innovations we implement on weekly basis.


Target:
An old archer quote is "An archer cannot hit the bullseye if he doesn't know where the target is." With the vast statistics we've got, we estimated that our primary target audience is male, aged 20 to 55, with skills in web design and development, WordPress, and coding. Our largest client's base is in the US followed by India and EU.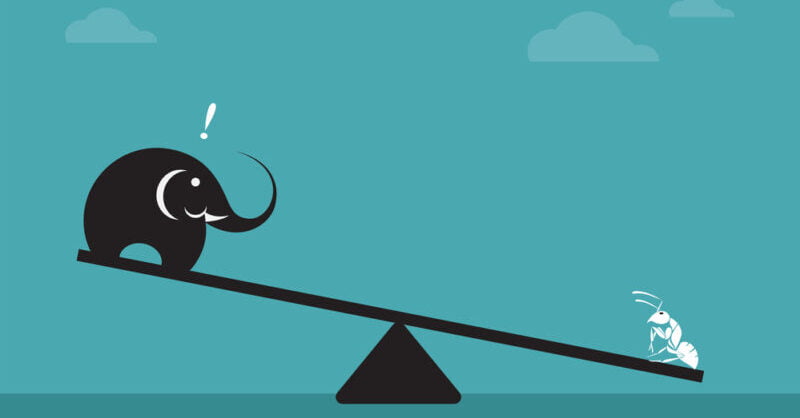 Compare:
Most of our potential clients are brilliant, smart and knowledgeable individuals. Such people like to take well-grounded decisions with the right reasoning when choosing their cloud/web-hosting provider. If you provide them with high-quality technical content combined with comparison analysis between ScalaHosting and our competitors, you are just one step away from successful conversion. We are not afraid of being compared because for most of our cloud & web-hosting products we do not have global competition. In fact, we are encouraging this and if you believe that there is a web hosting company which can beat our Managed Cloud VPS prices, we will do the "monkey work" for you by comparing all the pricing and all major features providing you with all relevant links, chat logs and screen-shots necessary to objectively calculate the final pricing. You need to be aware that 99% of the web hosting companies are using marketing tricks in their web hosting plans and we will help you and your audience understand that. You can also check our most recent comparison excel spreadsheet at https://www.scalahosting.com/compare-cloud-vps.xlsx
Use our strengths: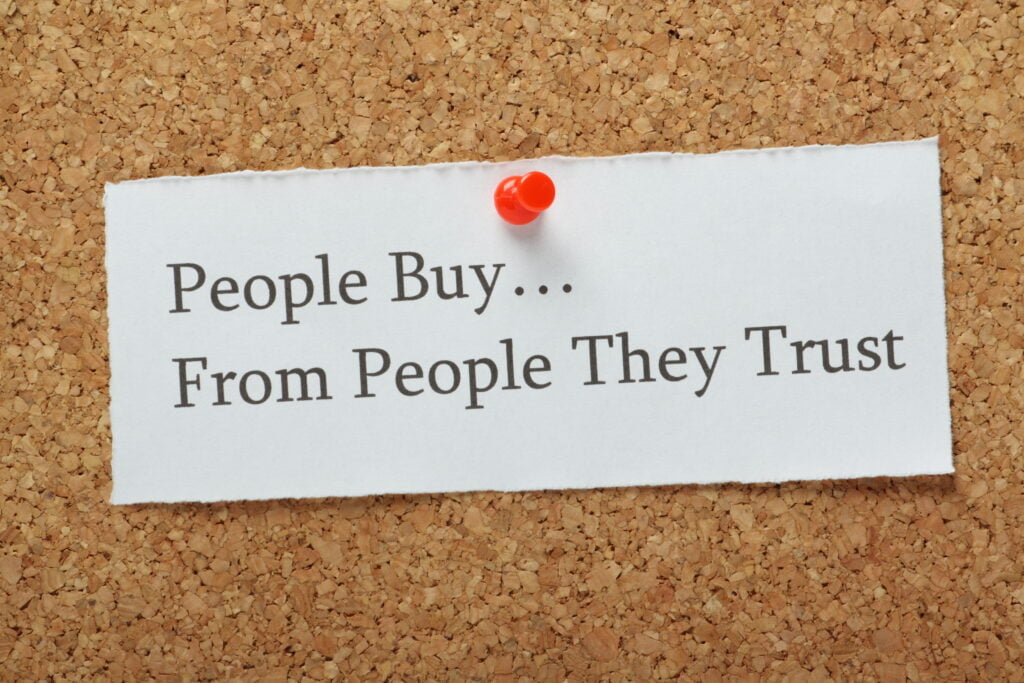 Reputation! ScalaHosting is one of the few global cloud & web-hosting providers, which still maintains its Facebook review page active with 4.6 out of 5 score ( https://www.facebook.com/scalahosting/ ), and we all know that this type of reviews cannot be paid to be changed or deleted. People who write there have got real Facebook profiles, and it's close to impossible to manipulate the objectiveness of this feature. Our competitors GoDaddy, Bluehost, Siteground and many others hid this Facebook feature a long time ago counting mostly on paid reviews, and this is where we have one of our strongest competitive advantages. You can also check Trustpilot.com, which is the most popular review database in the US where we do have a 100% positive score.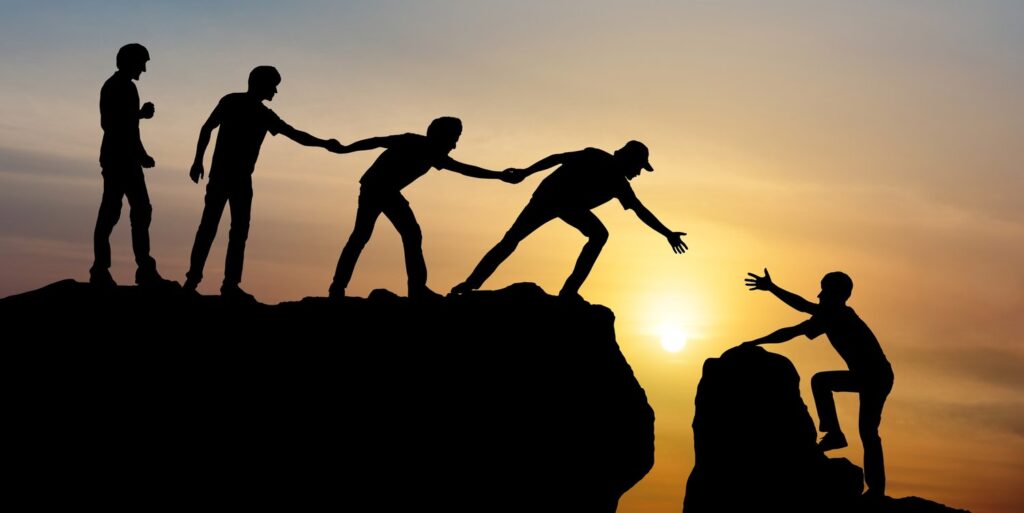 https://www.whtop.com/best.vps-web-hosting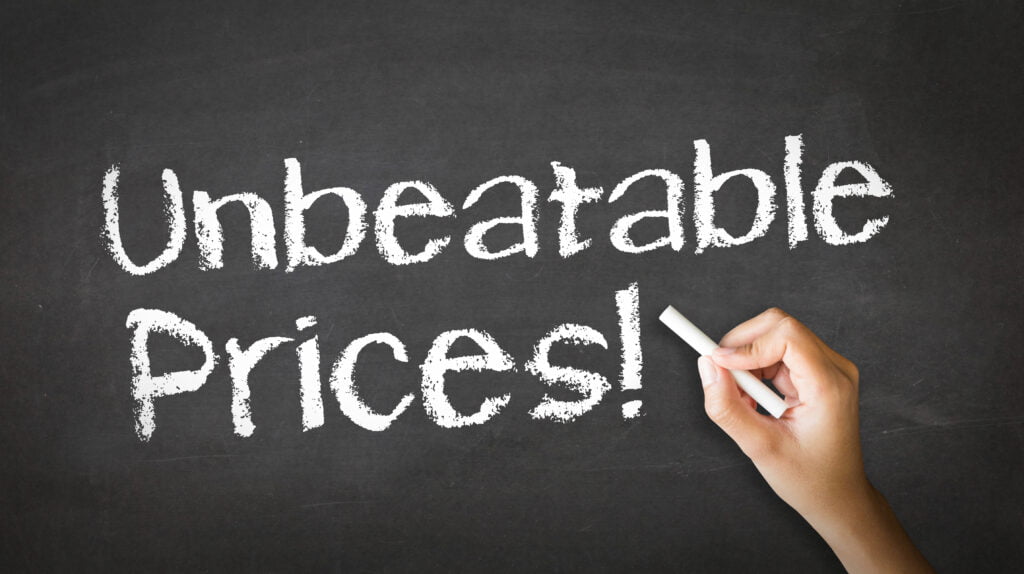 Pricing! We know, that for you as our affiliate will be much easier to sell massively a product, which is in times cheaper than anything similar on the market and is backed up by our 16 years of experience. That's why we invented our Fully Managed SSD Cloud VPS, which does not have any global price competition and we are ready to be challenged by anyone, providing comparisons and competitive analyzes with any other web-hosting company in the world with links and facts. Just let us know, and we will provide you with studies, comparison tables, and references.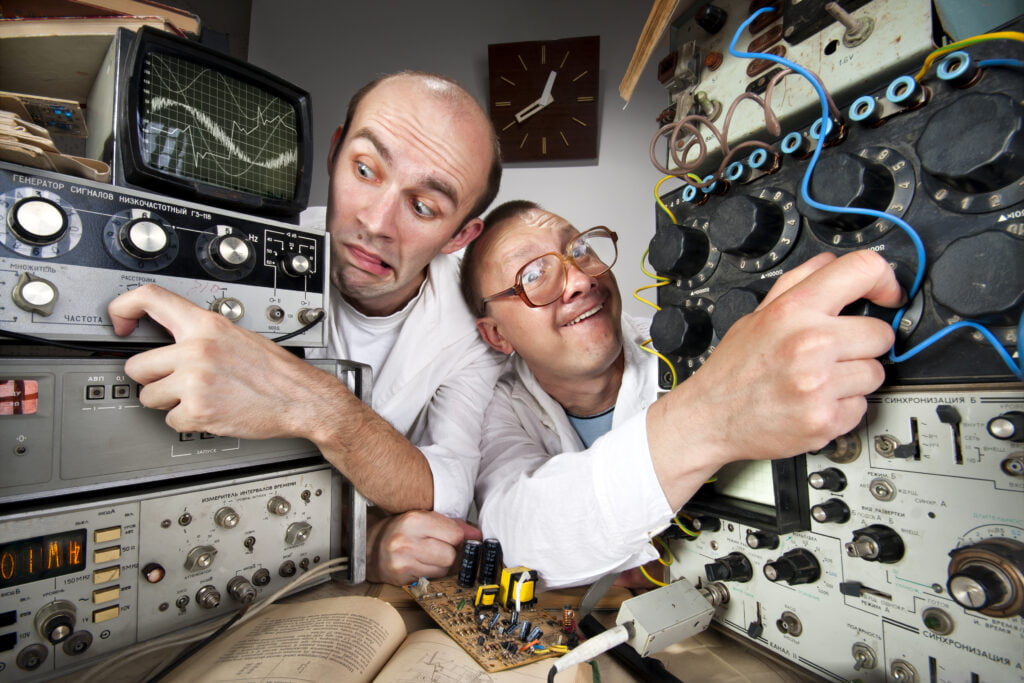 Innovations! You probably wonder how it is possible our Fully Managed SSD Cloud VPS to be more than 6 to 7 time cheaper than what the competition has and where is the catch? The answer is our CloudLab, a team of hardcore programmers and coders. It's the result of their heavy work and R&D, developing a unique cloud architecture along with "in-house" back-up and control server software. Our EU subsidiary has been awarded twice an EU grant for these innovations, and the result is that we do not use external licenses nor 3rd party paid software to operate our cloud, and this is where more than 80% of the other web hosting providers extra costs sunk. That's how the price can go that low!
Transparency! Our pricing is simple and straightforward, and you will not find hidden or misleading surcharges at scalahosting.com. Most of the web hosting companies are luring their customers by offering cheaper 1st-month plans, which are increasing immediately after the 2nd, or very low initial subscriptions but with a long commitment. We don't do that, and at any time you or your audience is welcome to get our competitive analysis, with links and facts, showing the real prices for most of the so called "white label" web-hosting companies.

Customization! Here comes the finishing touch that can personalize your affiliate platform. Now, all our affiliates are eligible to receive from us personalized discount promo codes. If your company is called XYZ Ltd, we can issue a 20% discount code called XYZ2019. Just e-mail us, and we'll be happy to set it up for you. The discount will increase with the number of sales you generate.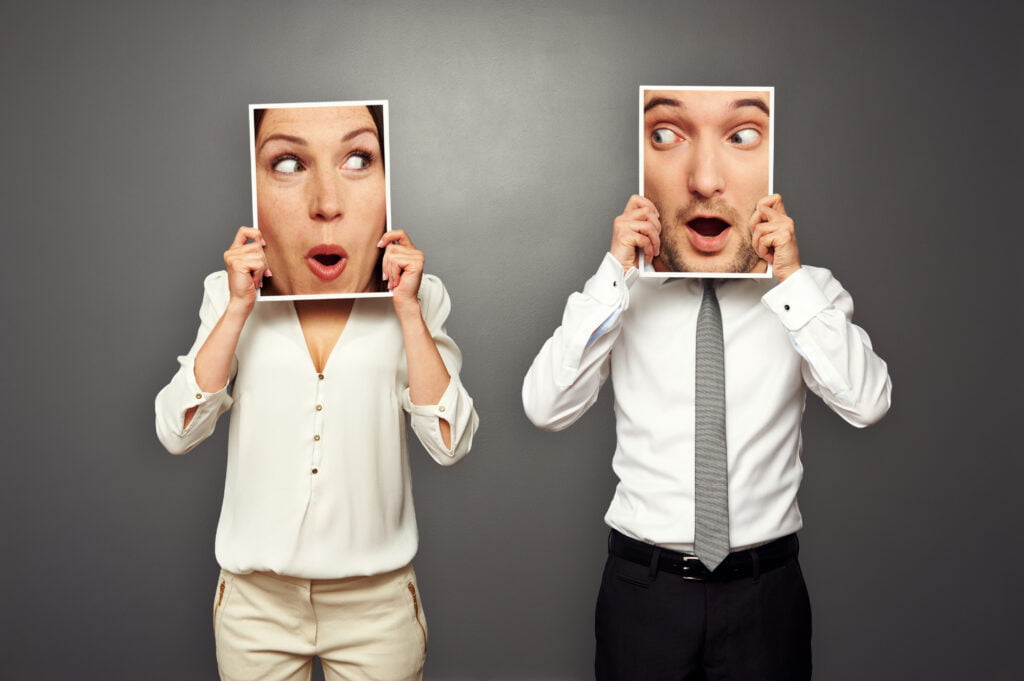 Let's exchange
If you are a publisher or blogger, we are always ready to exchange links and content. This is how a real partnership can be built. You can check Scalahosting.com page rating using well-known tools like ahrefs.com or checkpagerank.net. With our 68/100 Ahrefs Domain Rating and 3K+ backlinks, we can launch your content into the highest SEO segment. Googling keywords like "OnApp review", which is about the most popular IaaS cloud software these days, will show you we are the 2nd generic search result on page one of Google.
We wish you the best of luck with your affiliate program and please, do not hesitate to contact us for any questions you might have at [email protected]
If you are already a successful blogger or publisher, you might like to know that we pay $100 for each sale of our Cloud VPS solutions.