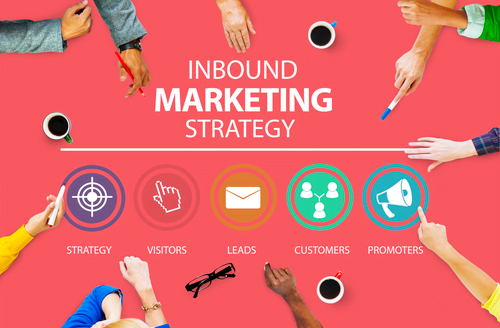 We live in a digital world and technology develops constantly with business and vice versa. A statement that Scala Hosting makes no difference from.
Not only there is a rising competition within a certain industry but among industries as well. Therefore, successful marketers and pioneers in a certain field such as hosting services have poured the internet with numerous knowledge-sharing and educational articles, blogs, whitepapers, etc. on ways how to successfully market web hosting, reseller hosting and hosting services in general.
Here is some useful advice from Scala Hosting which are relevant not only for our cPanel reseller hosting plans but in general for anybody who is willing to start or is at the very beginning of their hosting business adventure.