SSD Cloud Servers Infrastructure Update
We've completed the update of our cloud infrastructure which included both software and hardware updates. There were no interruptions for the ssd cloud servers. This is cloud.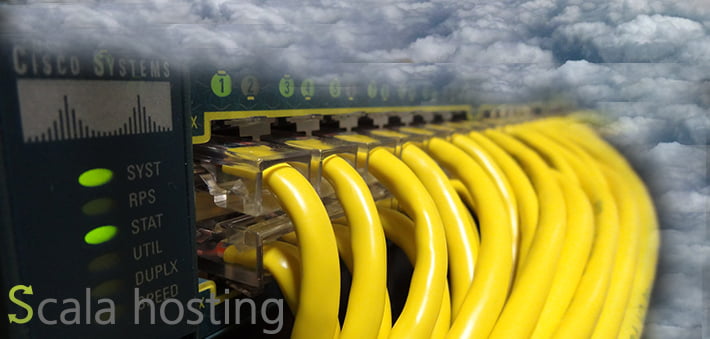 With the update we added an additional 256GB RAM and 3.2TB SSD disk space. We added extra computing resources to handle the load and to ensure our ssd cloud servers have enough available systems resources.