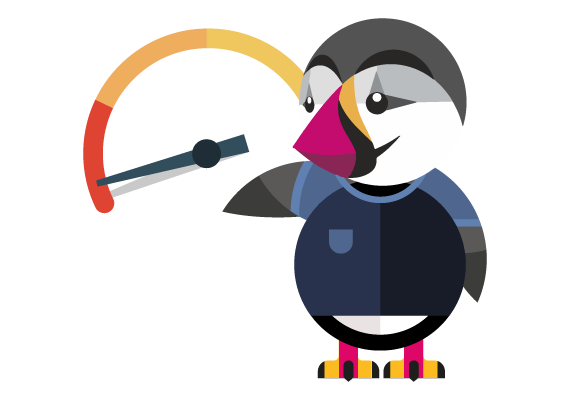 Why is your website loading slowly? That's a question every website owner wants to know the answer for if their web site takes too long to load. They usually ask their web hosting providers or their web developers for help. Is the server slow or there is something wrong within the code of the website which is causing the slowness? That's a question which is hard to answer if you don't have enough experience dealing with small web sites and troubleshooting the reasons for a slow website. Your web designer and your web hosting company or systems administrator are the ones who can help you find out the exact cause and then apply steps to optimize the web site or upgrade your server.
By all means, your website should take no more than 3 seconds to load else you are losing visitors and eventually sales. Bounce rate increases up to 32% when your web site loads from 1 to 3 seconds. The math says you lose 30% of the money you spend for ads if your web site takes more than 3 seconds to load.
This article will show you the reasons for slow sites in most of the times. I will try to write it as simple as possible so more people can understand it and know what they have to do next to transform their web site and make it load as fast as possible.